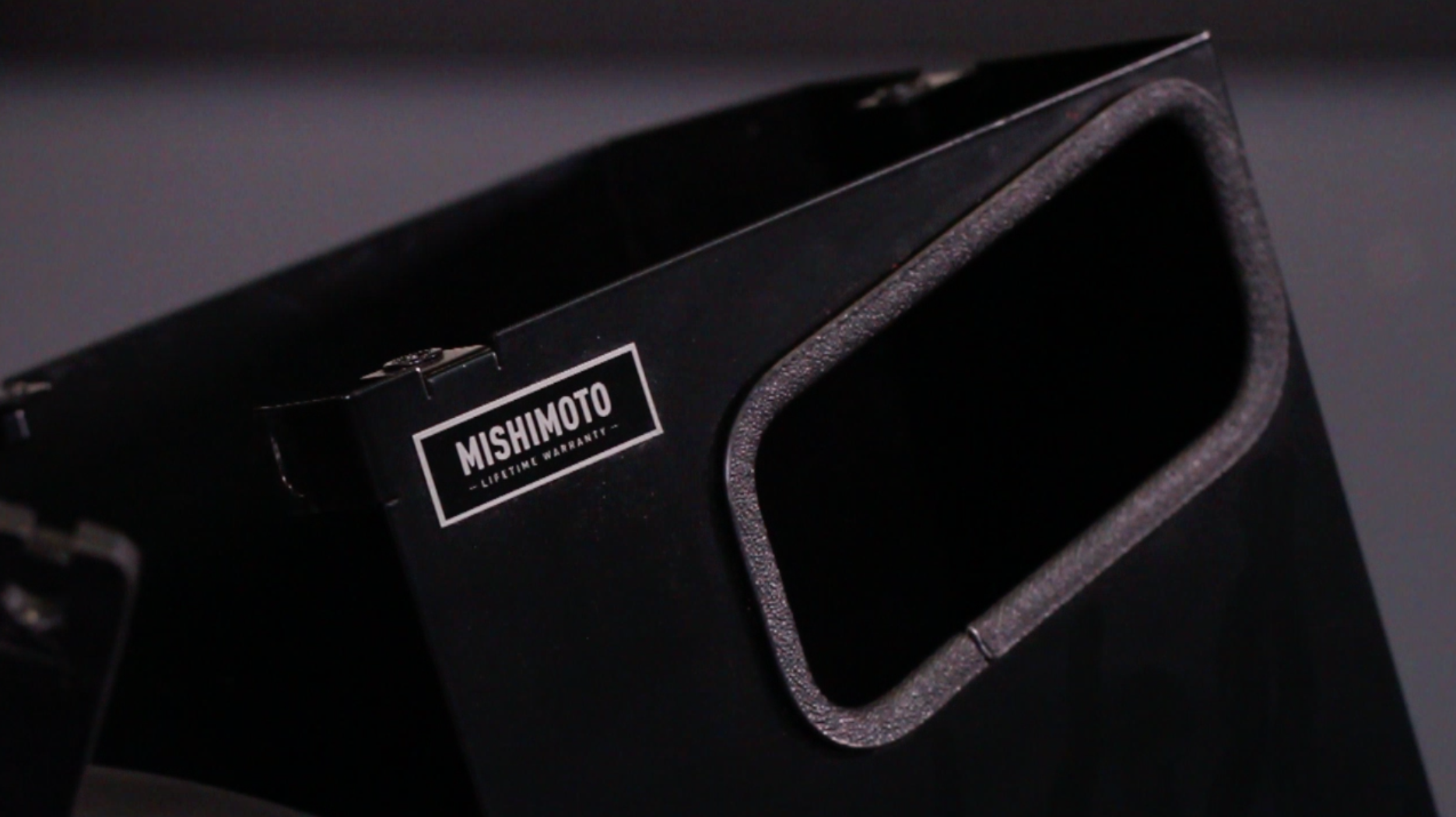 Posted:
February 19, 2016
Our last update on this intake included dyno testing that yielded some interesting numbers. Now that we're moving closer to the release, let's take a look at the finished product!
Let's start with the intake pipes.
These intake pipes will be finished in either wrinkle black, wrinkle red or polished, as shown above. The decision is up to you! These production samples came out nicely and look really great in person. Remember we are using full three inch piping with no step downs, which will require a tune on any WRX that has this race intake installed.
Continue Reading »