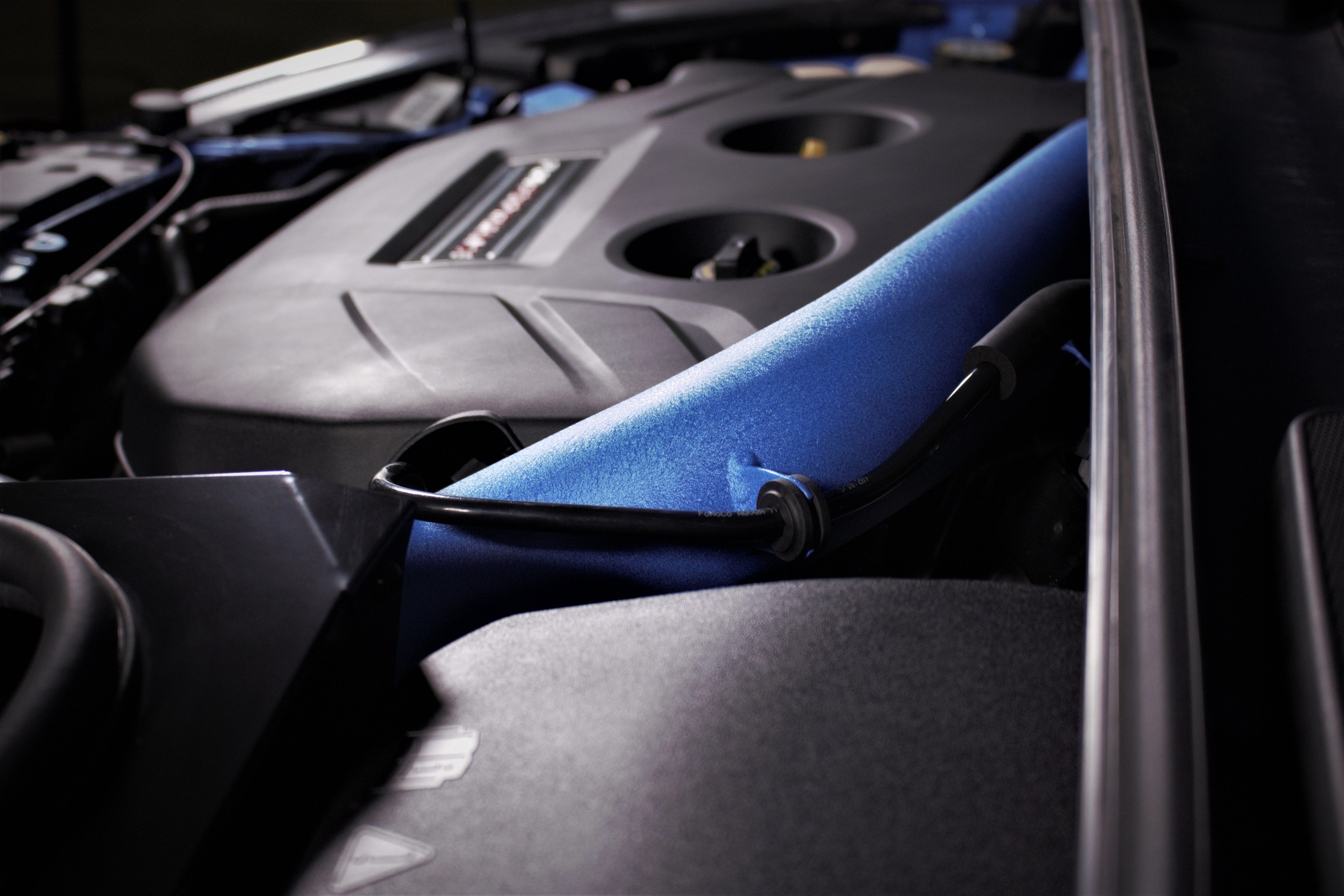 Boy do we have treat for you.
Our RS made it to our R&D facility early in the summer last year. We did our research on the car. We knew what color RS we were going to get, what parts we were going to make and just how much fun we were going to have with this little blue hatch. Every now and again, a wild idea is brought to the table that challenges the very fabric of our normal business operations - you are about to witness what happens when Mishimoto decides to take a walk on the wild side.
If you have been following our updates, you all know and love the intake we have made for this 2016 RS, but we have one more trick up our sleeves. Some of you have been lucky enough to have already seen it. Some of you may have even put yourself down for a presale order. Without further ado, say hello to our first ever, limited color option for our 2016 Ford Focus RS Performance Intake kit - Wrinkle  Nitrous Blue.
Continue Reading »