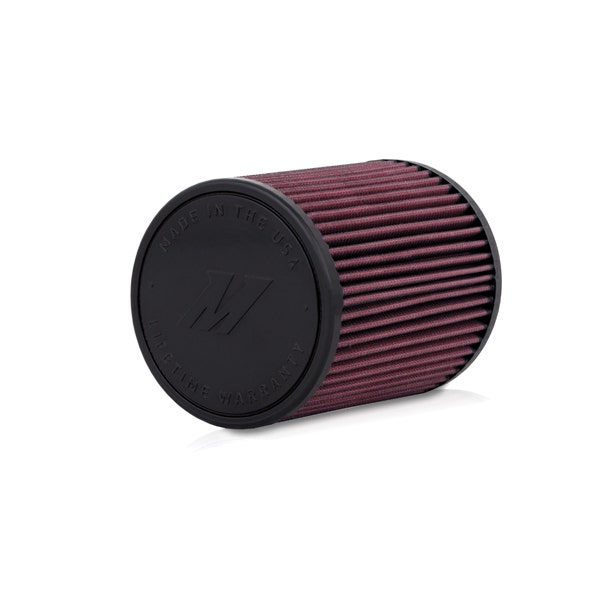 Posted:
February 03, 2015
Interested in purchasing our 2015 STi intake system? Check out more details on our product page linked below!
As noted earlier in this article series, we would be tackling a race intake system to go along with our bolt-on unit. So what makes the race system different? For this particular system we are using a larger-diameter intake pipe with a larger MAF housing. This means greater intake flow, but it also means it will no longer function with the factory tune. This system is meant specifically for drivers who want aggressive professional tunes so they can take advantage of airflow modifications such as larger turbochargers and high boost pressures.
Because the 15' model shares the EJ from the previous generation, we would be using the same intake pipe and filter as we did with our 2008-2014 kit. This unit is shown below.
So, all we truly needed
Continue Reading »