Simplicity is often the key to great engineering. The
same can be said about Ford's F-150. The F-150 is about function over frills and
getting the job done. Our 2015+ Ford F-150 transmission cooler will follow the
same formula. Our focus will be on one key aspect: use as much of the space
behind the F-150's grille as possible. As we saw in our first post, the stock
transmission cooler only utilizes about 50% of the available space. To increase
that usage to 100% without adding unnecessary complications is where we'll get
the job done, plain and simple.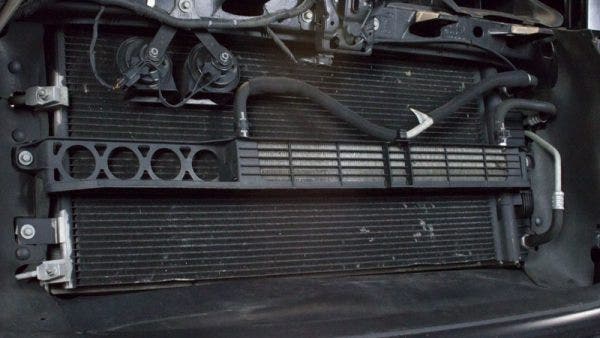 Ford was kind enough to provide us with convenient mounting
points on either end of the radiator and a hard pipe to connect the outlet port
on the transmission cooler to
Continue Reading »