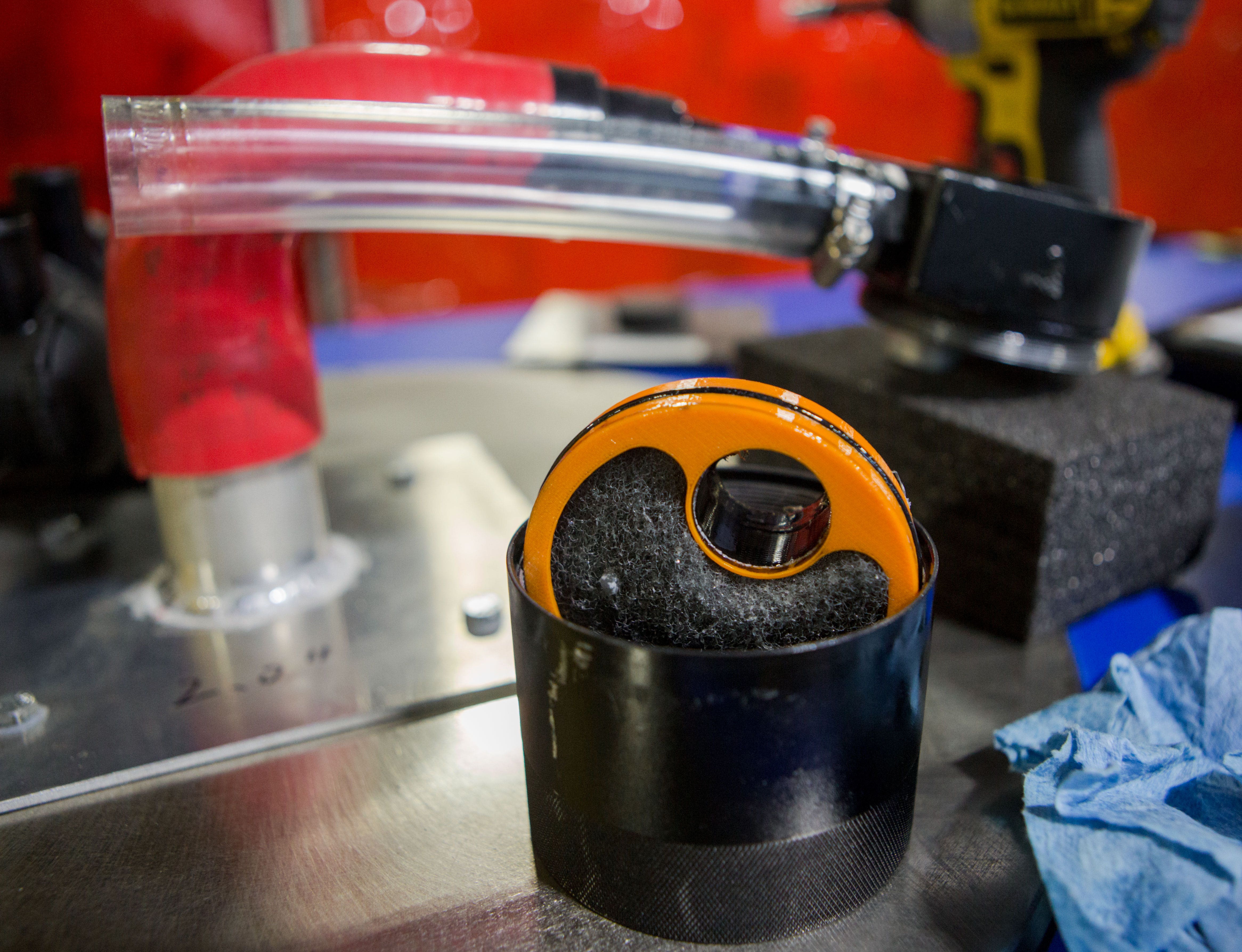 This 2003-2007 Ford 6.0L Direct-Fit Baffled Oil Catch Can Kit is now on pre-sale! Check it out here!
Even if you're good at it, science often takes a long time. It seems like every year we hear about a new scientific discovery that's going to change our lives forever. Within a few months' time, the wonder has faded, and the world has moved on to the next amazing discovery. But science marches on behind the scenes and those wonders live in the shadows until the spotlight is shined on them once again.
Mishimoto isn't immune to the often-sluggish pace of science, but we stick to the age-old adage that if you're going to do something, it's best to take your time and do it right. Better to toil in the shadows than be lazy in the light. After over a year of testing, adjusting, and going back to the drawing board a few times, we finally have a product that we're proud to sell.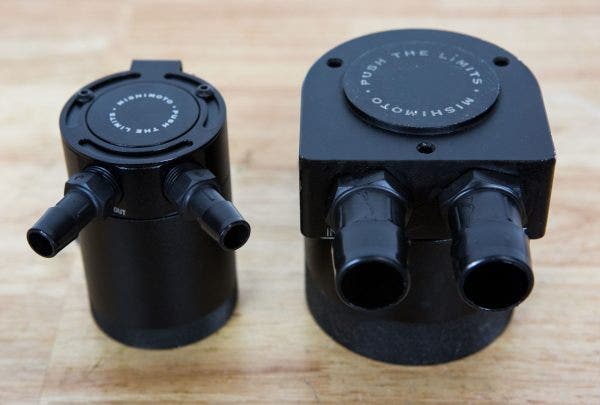 Continue Reading »