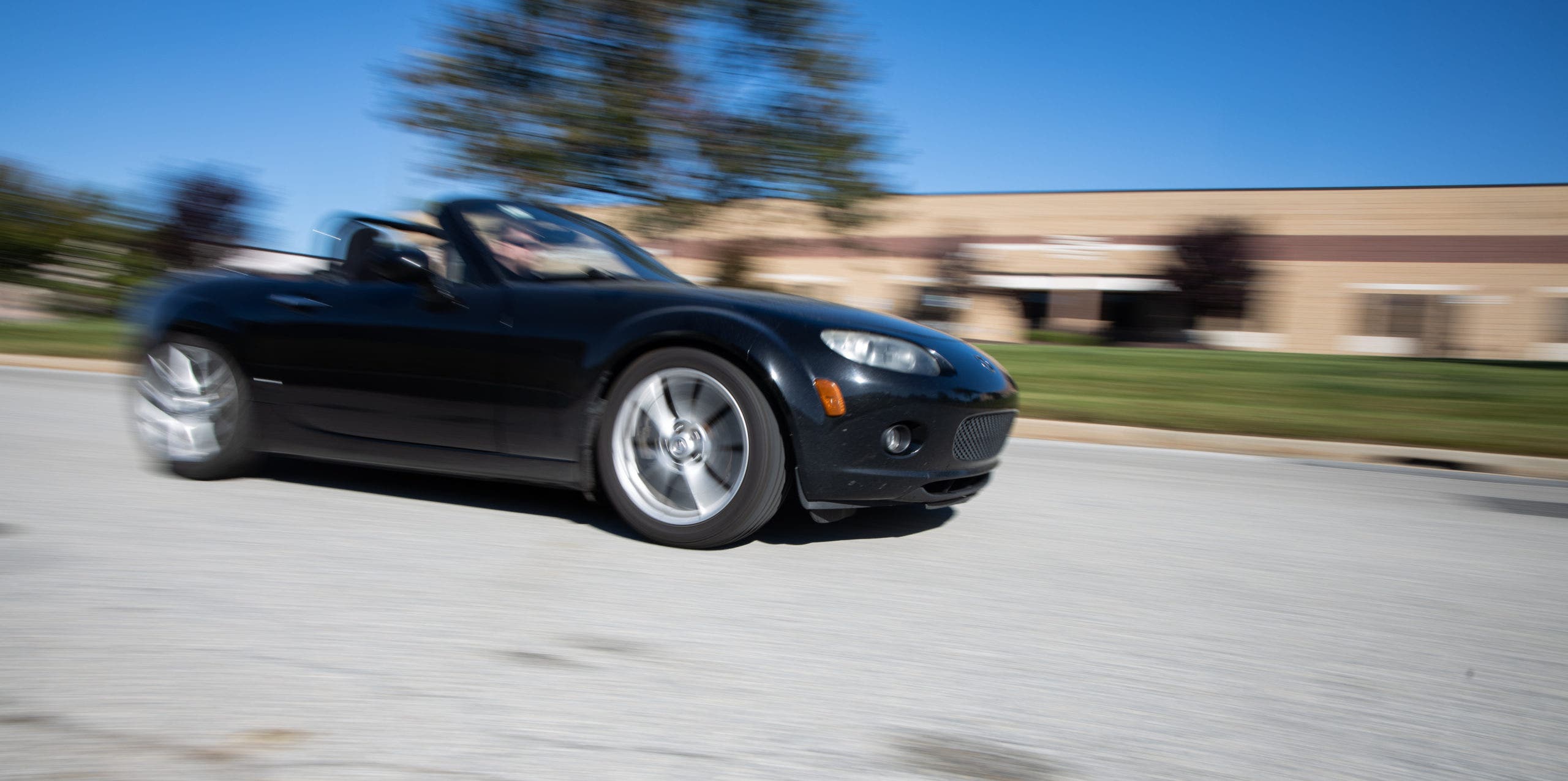 Our newly designed radiator is now available! Make sure to get yours today, or continue reading to find out more:
Mazda designed the NC Miata for the utilization of all 170 equipped horsepower. This budget sports car's idea is to show the automotive world that you don't need 1,000 horsepower and enough torque to shift the earth off its axis to have fun behind the wheel. Let's be honest, in most situations, you can really only use a fraction of that power unless you're at the track or drag strip. On the other hand, you can use all the Miata's available power and still have your driver's license at the end of the day.
However, a car designed to live at the limit will be more prone to cooling issues. Our new radiator design is tailor-made to ensure that your NC can keep its cool, even when it's running at the limit.
Continue Reading »