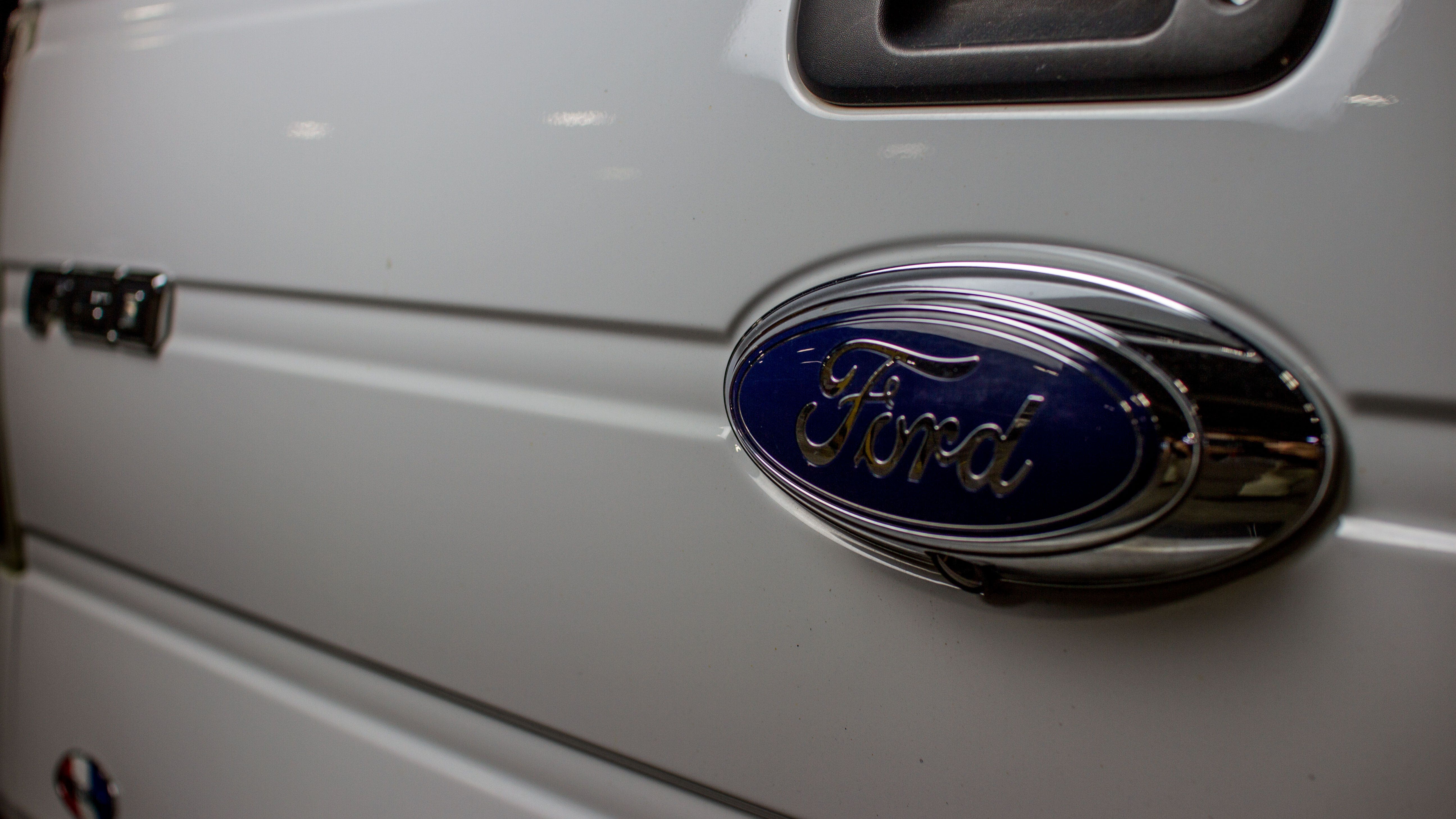 Posted:
December 31, 2018
What does it take to make a great truck? For many, a
great truck needs to be reliable, capable, and affordable. It's no coincidence
that Ford has been using that recipe for one of the best-selling trucks in the
world since 1975. The 2011-2014 F-150 is the epitome of what a great truck
should be. But even great vehicles age, and with age a key ingredient in that
recipe begins to decline: reliability.
One of the first systems to show its age in any vehicle
is often the cooling system, and the first component in the cooling system to
fail is often the radiator. When your radiator fails, your F-150 is rendered
useless, no matter how capable and affordable it once was. Luckily, Mishimoto
is working on a radiator to keep your 2011-2014 F-150 and 2010-2014 Raptor as
great as the day it rolled off the production line.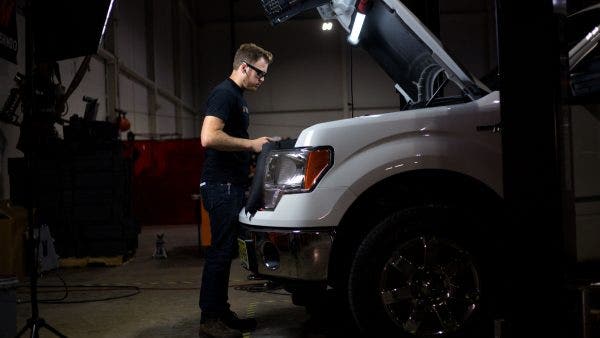 Continue Reading »