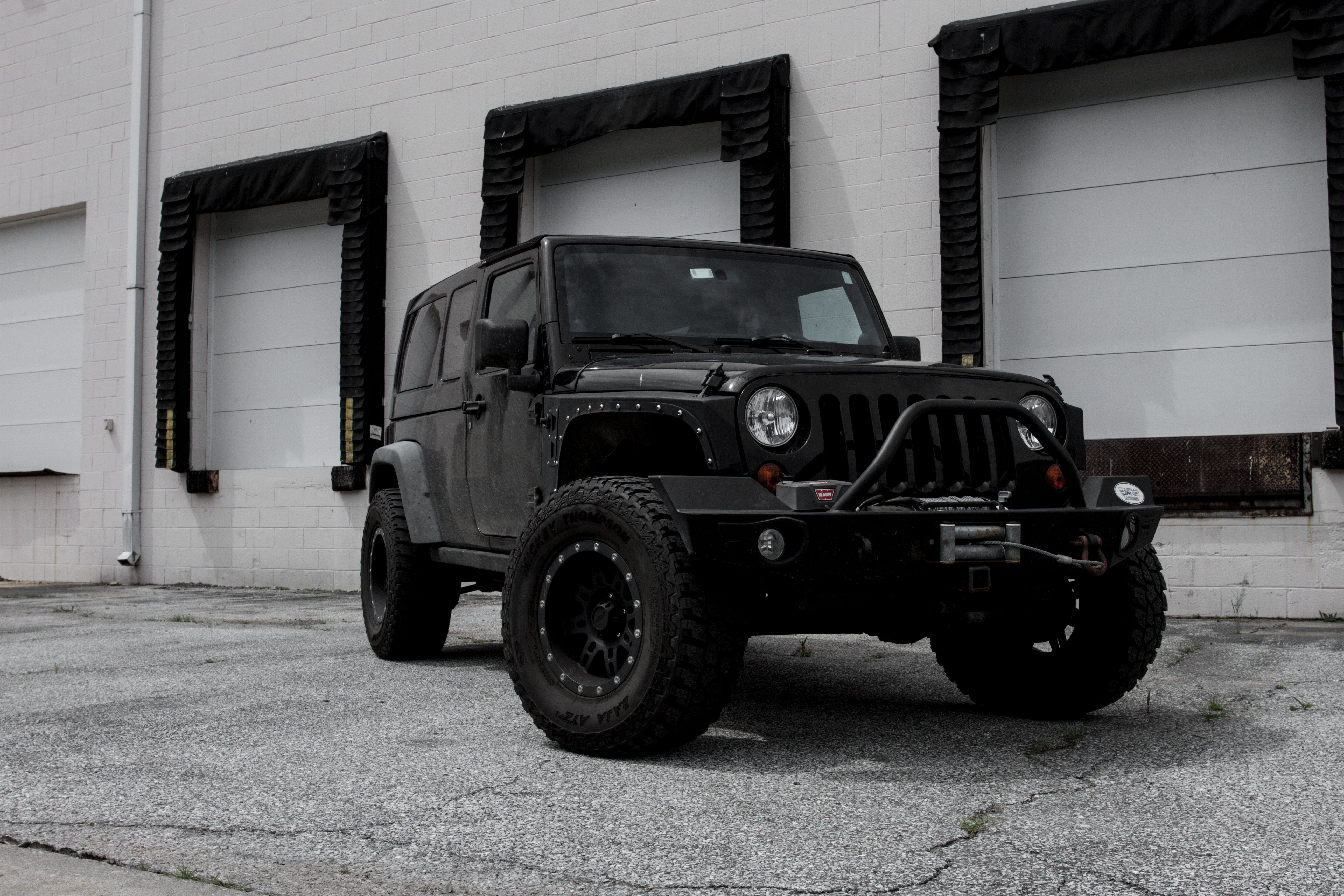 Posted:
November 29, 2018
This 2012-2018 Jeep Wrangler JK Coolant Filter Kit is now available! Click here to check it out!
For an automotive enthusiast, caring for your vehicle is tantamount to caring for yourself. An enthusiast's vehicle is part of the family and it's treated as such. When that vehicle happens to be a Jeep Wrangler, maintenance and modification can become nearly ritualistic. Check tire pressures, coolant level, and engine oil. Hit the trail, break something, upgrade the broken part so that it doesn't break again. Rinse, and repeat. From the outside, it looks like a constant battle of man against machine, but the enthusiast knows that it's more like a conversation among friends. You tell your Jeep what you want to do, it does it and then tells you what it needs in return.
But not every Wrangler/enthusiast relationship is so amicable. For many 2012-2018 JK Wrangler owners with the 3.6L Pentastar engine, that relationship is contaminated from the beginning. Literally.
If
Continue Reading »