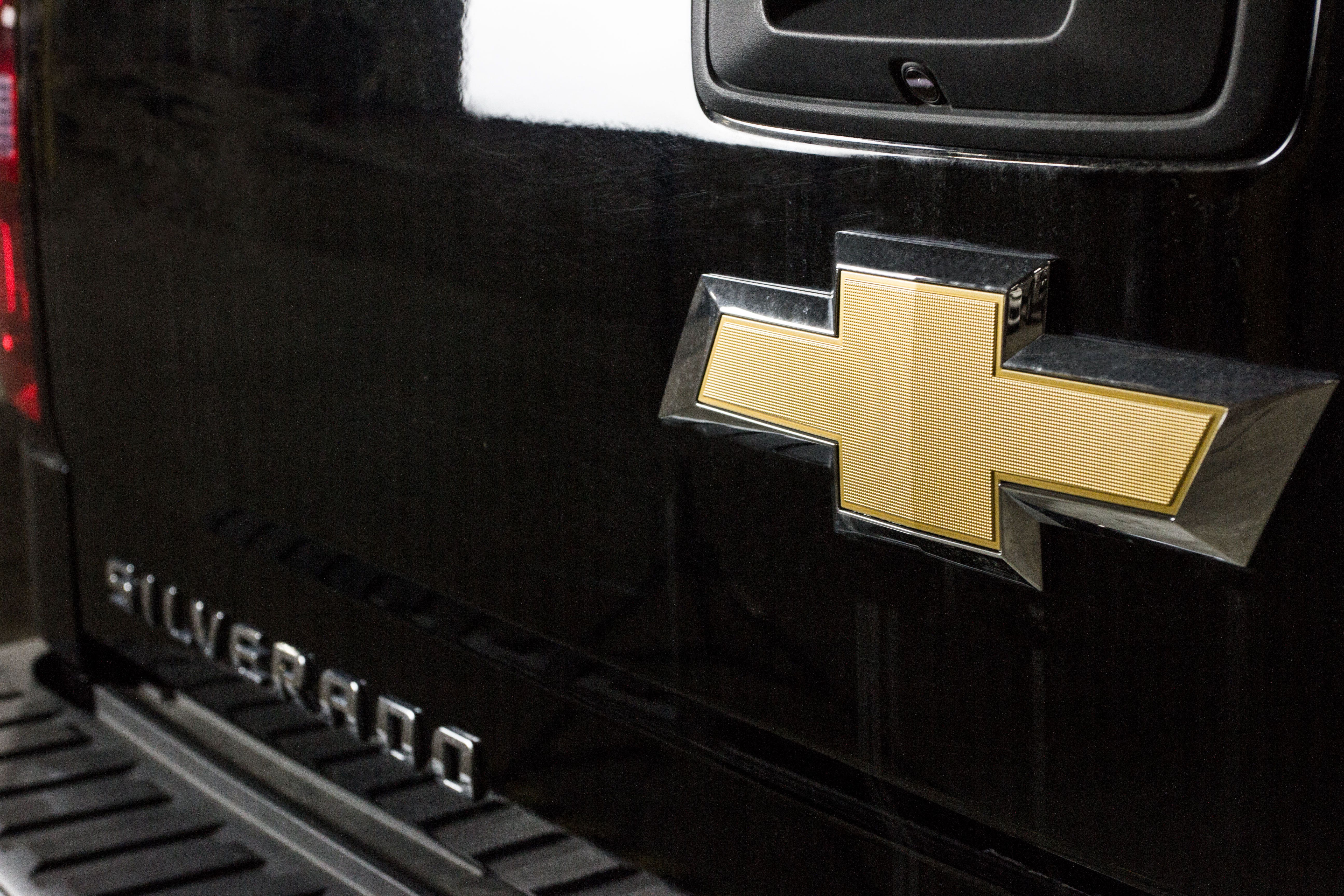 Back in the old days, if you wanted a vehicle for doing work on the farm, you bought a tractor and trailer. If you wanted luxury to go to your gala event, you had somebody build a coach and put an engine in it. If you just wanted to get to work, you bought a horse. On the off chance you were a wealthy farmer, who had another job in town, you had to buy them all.
Today, you can drive to work, the farm, and the Met Gala all in the same vehicle. And it smells at lot better than a horse.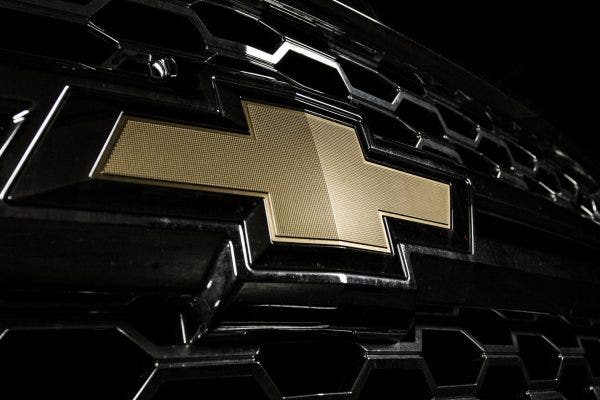 Chevy/GMC's K2 platform of pickup trucks and SUVs is a combination of every vehicle you could ever need. The interior is plush and packed full of enough tech to satisfy a 17-year-old pop star. Order one in black or white and you'll have no trouble getting the valet to sprint to your door and accept your keys.
Continue Reading »