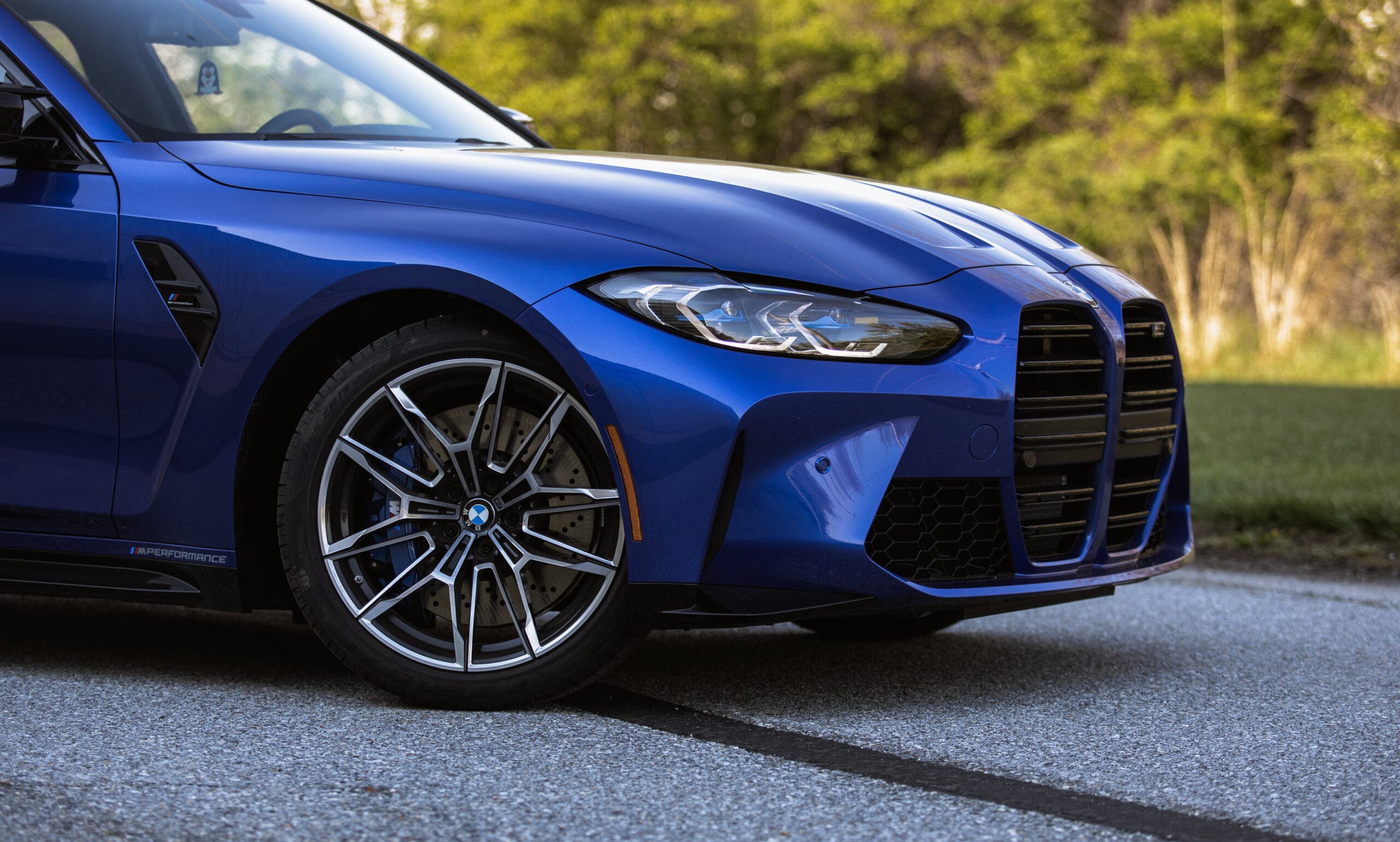 Ultimate Induction - Performance Intake Kit R&D, Part 2 - Design Plans
Perfection isn't something that comes by accident. It takes heaps of careful planning and consideration to even come close to the status of "perfect." Take the M3, for example. For decades it's been considered the benchmark of sports sedans, and no manufacturer can release any fast four-door without first facing the mighty M on a test track. This didn't happen out of pure dumb luck, but rather M-division pouring countless hours of planning and consideration into each of their vehicles. The G80 continues that practice, and we intend on applying the same mindset for our intake system for the S55.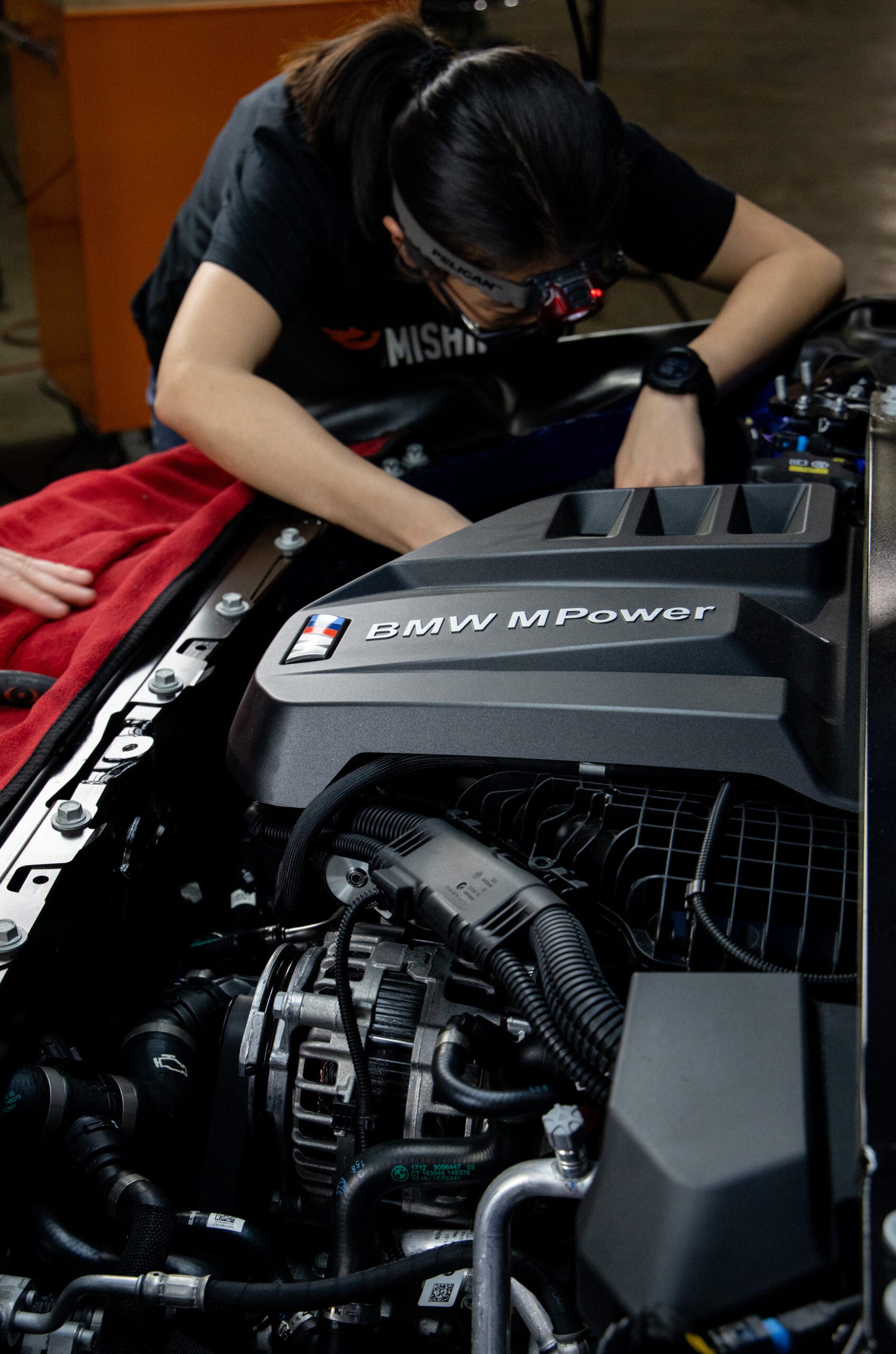 Our planning started with the evaluation of the stock system, which we covered in our last post. But the design process requires much more than just looking at the OEM components, so our engineer, Ye, started digging further into the Bimmer and creating a digital workspace.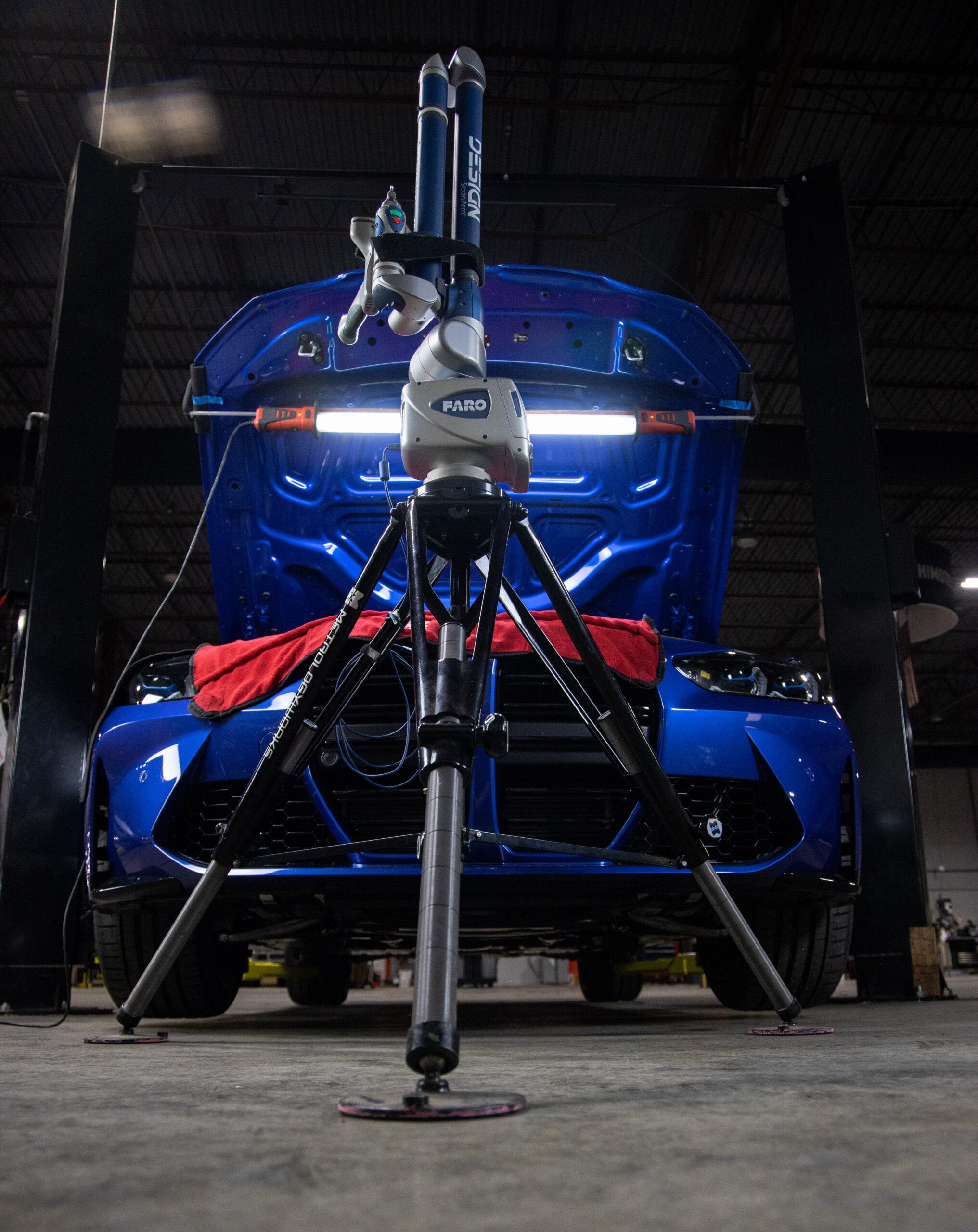 Thanks to powerful CAD programs, like SolidWorks, much of our design process can be condensed and performed virtually. However, we still need some hands-on time with the vehicle, specifically when building the workspace. This is where the Faro Design ScanArm comes in handy. With this 3D scanner, Ye converts our G80's engine bay into a scale digital workspace, complete with every nook, cranny, and potential fitment obstruction.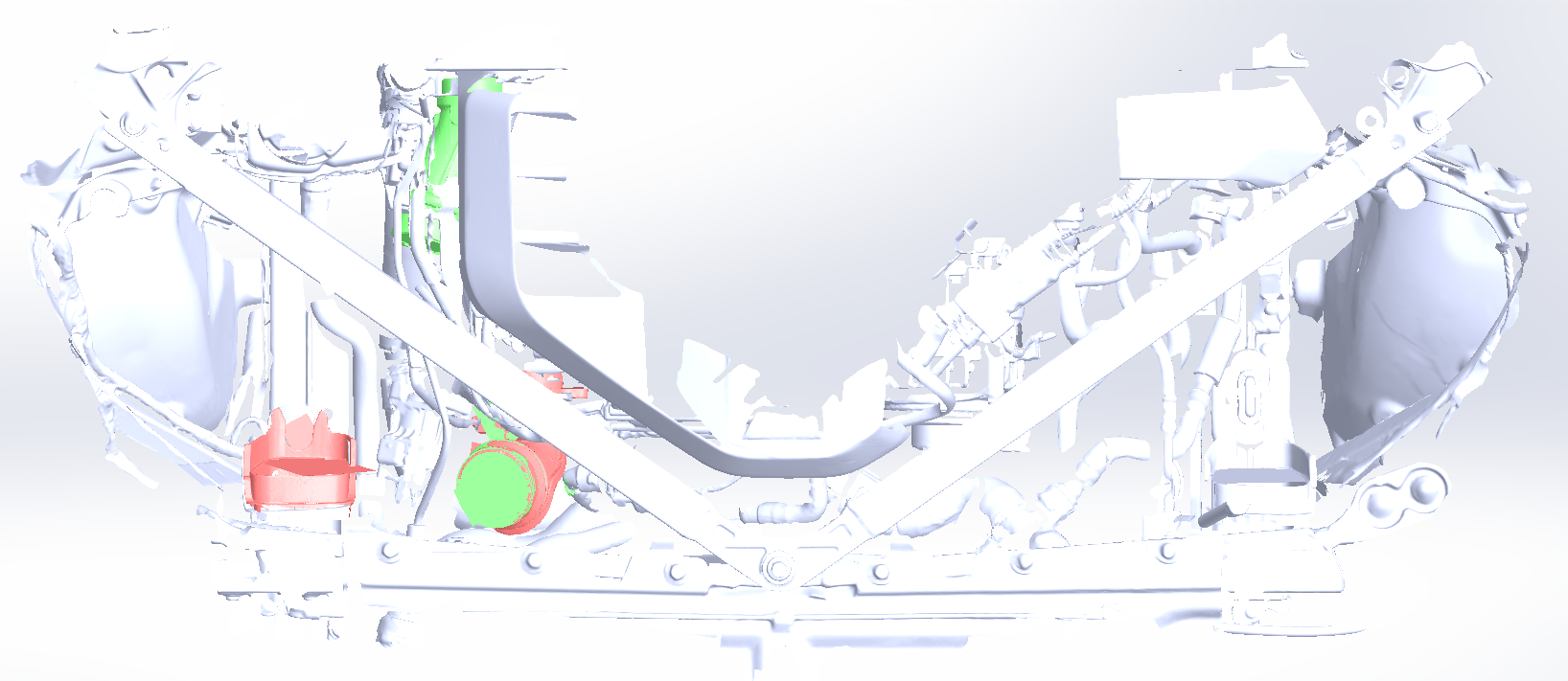 With the workspace created, Ye needs to know precisely where to focus her efforts to reduce restrictions through both intake systems. From experience alone, she knows where to start, but to ensure nothing gets missed, Ye installs the G80's intakes on our flow bench. In addition, we installed sensors at various points throughout each system to help pinpoint trouble spots. 
With all of the data collected, Ye can dive straight into creating the new design. We're planning on a cross-linked polyethylene (XLPE) rotational-molded design. This construction method gives us more freedom in the design phase because we can create complex shapes that better suit the M3's engine bay. The XLPE also resists engine bay heat, meaning the intake will resist heat soak.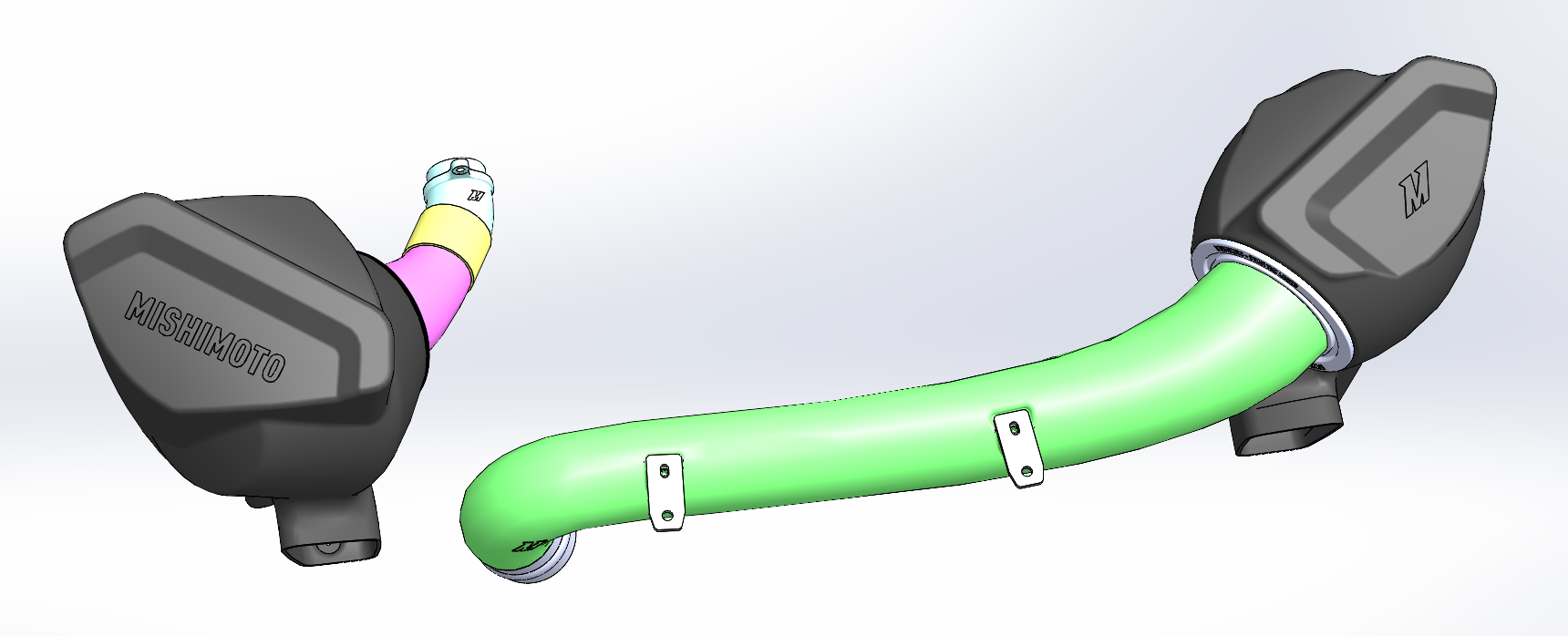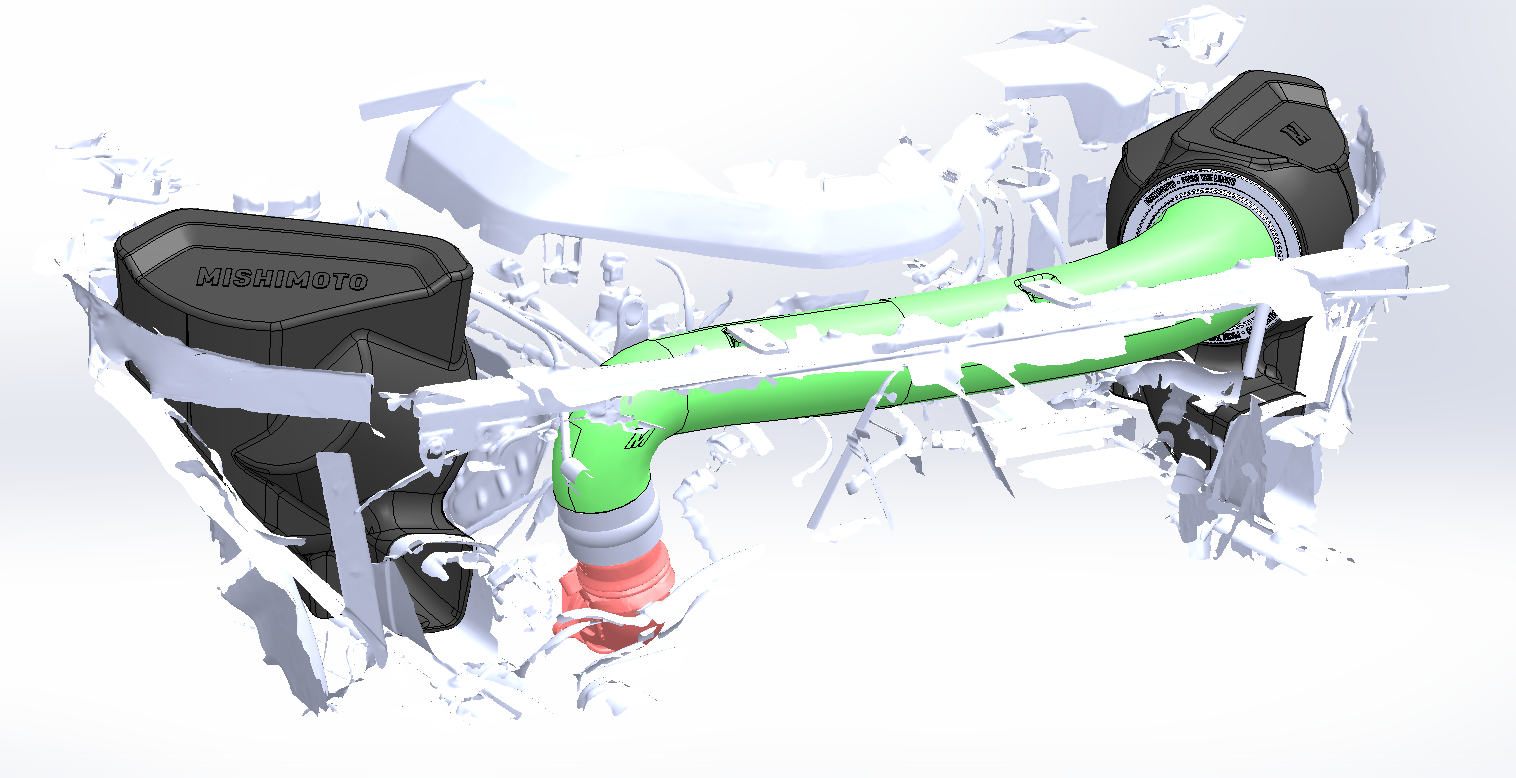 We have big plans for our G80's intake system. Next up, we'll need to triple-check our work and test fit our new design. So, make sure you stay tuned for our prototyping update coming soon!
Thanks for Reading!
-Nick