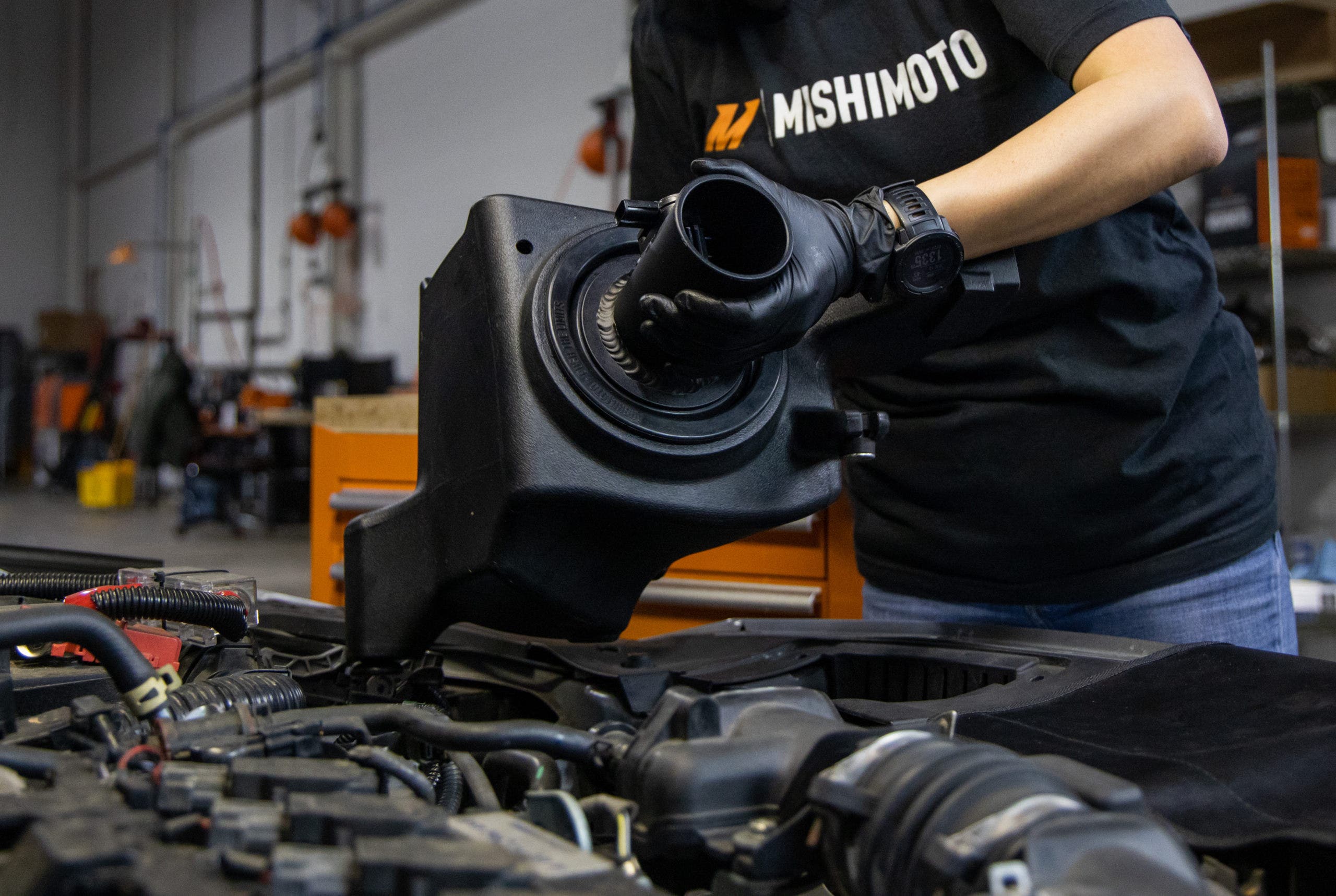 Airflow for the Masses - Performance Air Intake R&D, Part 3 - Production Sample
A significant step in ensuring a product is ready for the masses is to triple-check your work. The designs and prototypes might be perfect, but a final check of what actually comes off the production line is the best litmus test. We're about to perform that litmus test on our 1.5T Accord performance air intake, and we're eager to show off its new look.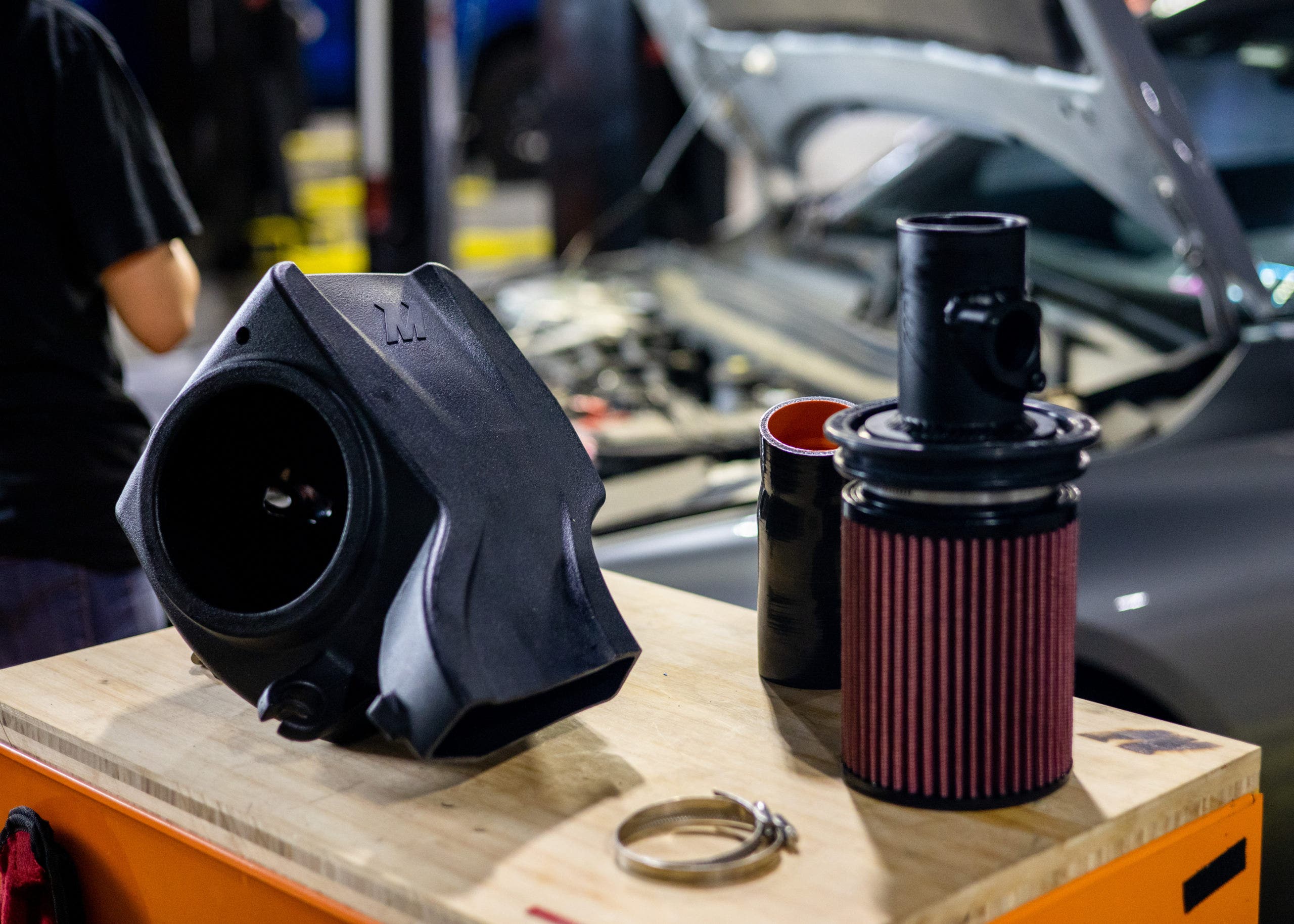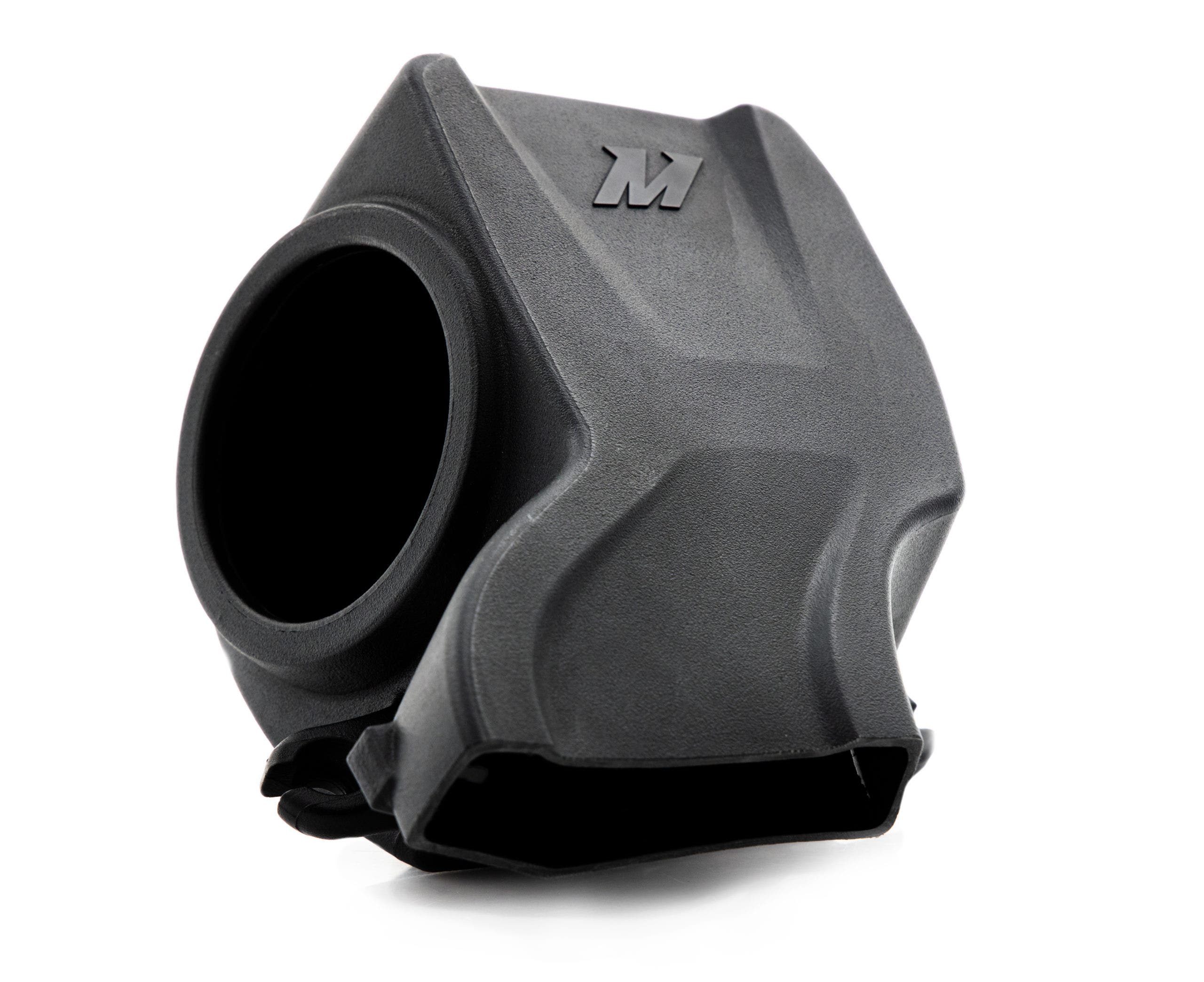 We refreshed the airbox from the ground up, complete with a sleek new look and sturdy design thanks to rotational molding. Our airbox is molded from high-density polyethylene, meaning it won't crack under pressure and looks right at home under the hood. Our airbox also grew to encompass a greater air volume, and we incorporated a fresh air inlet pointed directly at the source.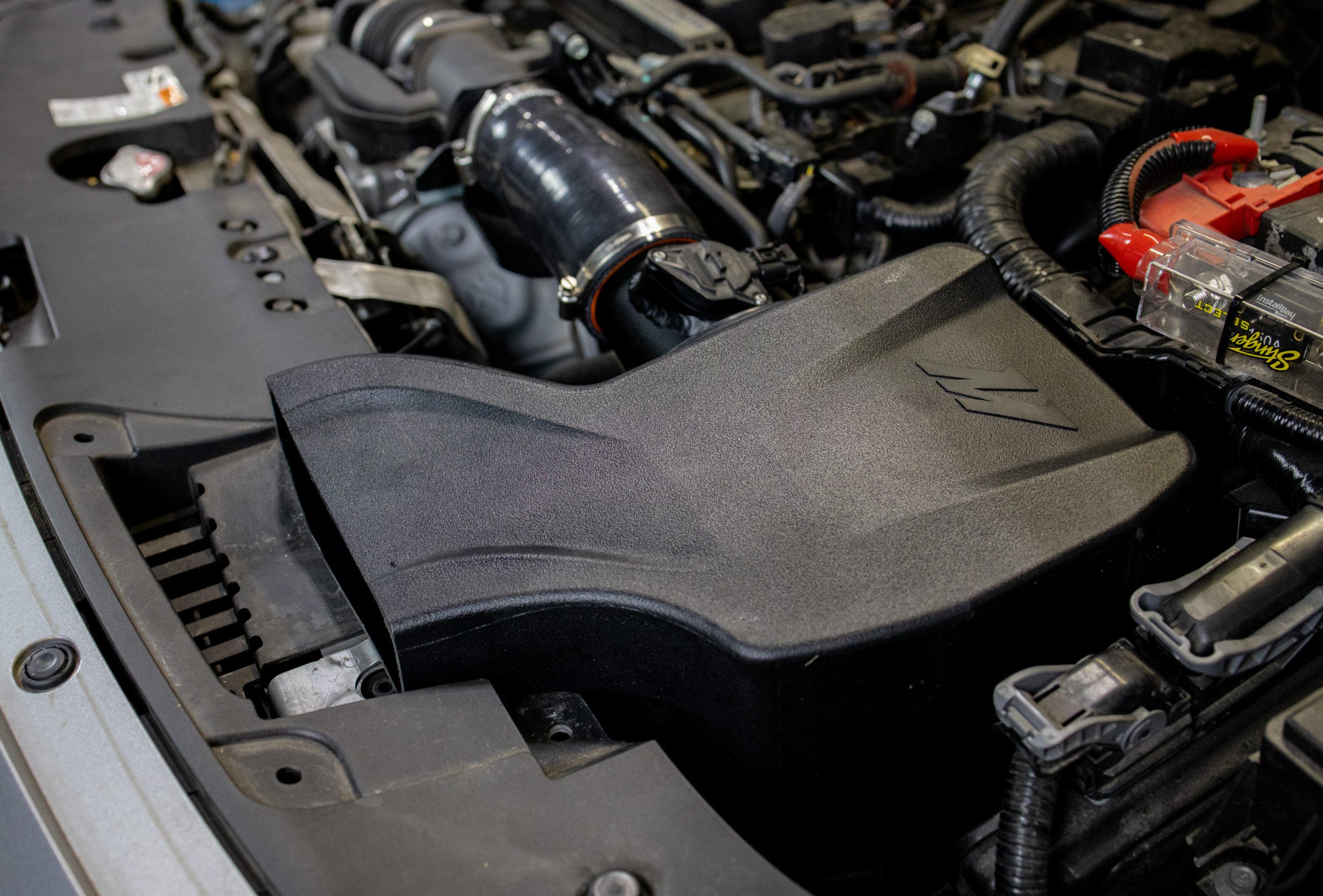 Updating the filter was critical with this new kit. The OEM panel filter provides good protection for the engine but poses an unwanted restriction for those demanding more power from their Accord. To help the L15B7 breathe easier, we're installing a performance oiled cone filter for an increased filtration surface area, greater flow, and more fresh air into the system. We also incorporated our new filter gasket design on this performance air intake to make sure all of the fresh air goes in the correct direction.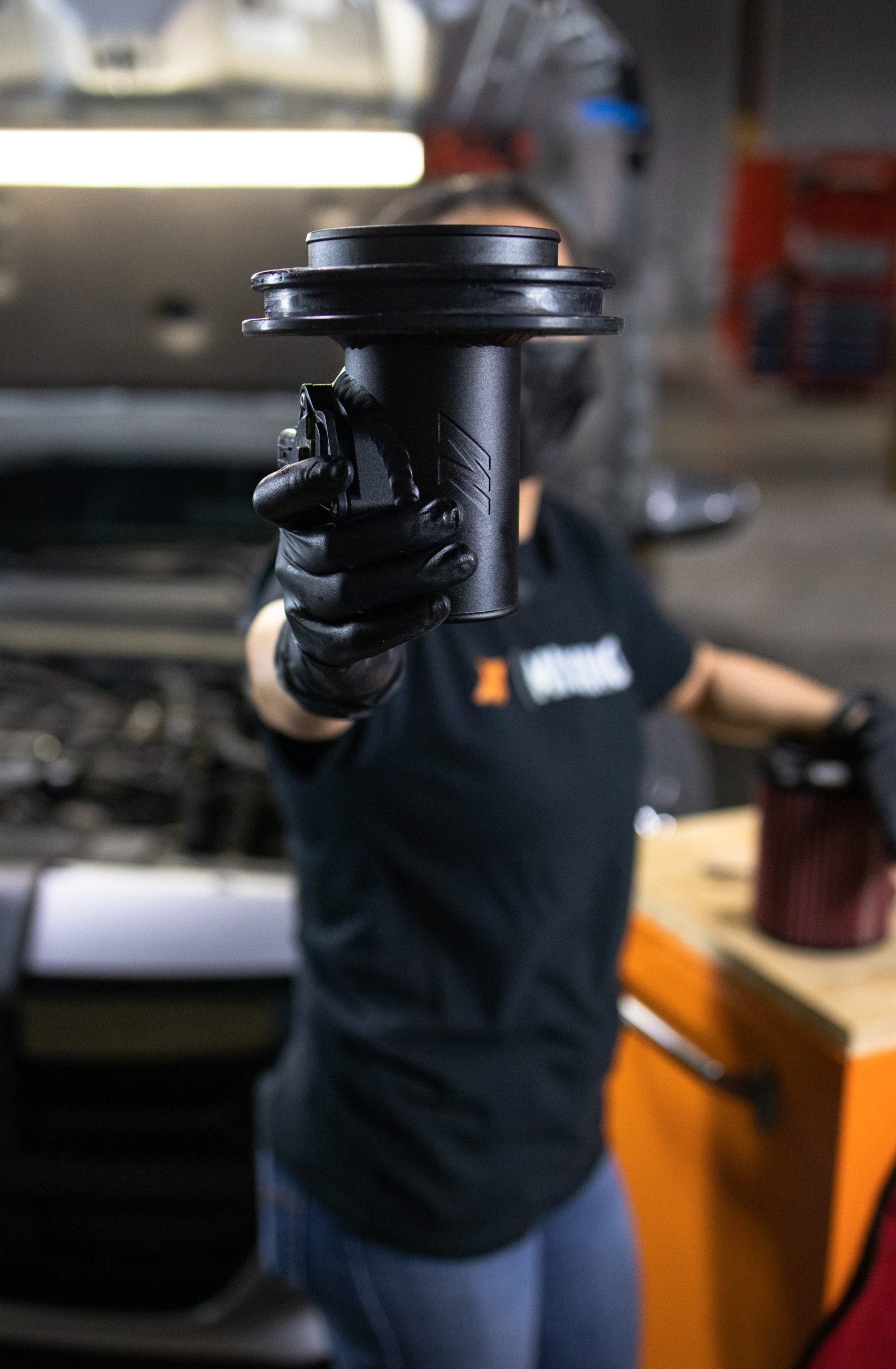 We already know that Honda MAF sensors are extremely sensitive to changes. After honing the correct inner diameter for our MAF housing, our engineering team wanted to rule out any future check engine lights due to fuel trims drifting askew. So, we opted for a CNC-machined MAF housing. Where roto-molding is excellent at creating complex and unique designs, CNC machining grants us much tighter control of tolerances for critical components, such as super-sensitive MAF sensor housings.
Our MAF housing is also sporting a unique, stepped shape. Keeping the internal diameter consistent through the intake system is essential for reducing turbulence and keeping all air moving in the right direction. Our engineering team designed our MAF housing with these requirements in mind. We kept one side wider for a snug fit with the airbox and shaped the interior for a smooth cascade to the proper MAF housing size.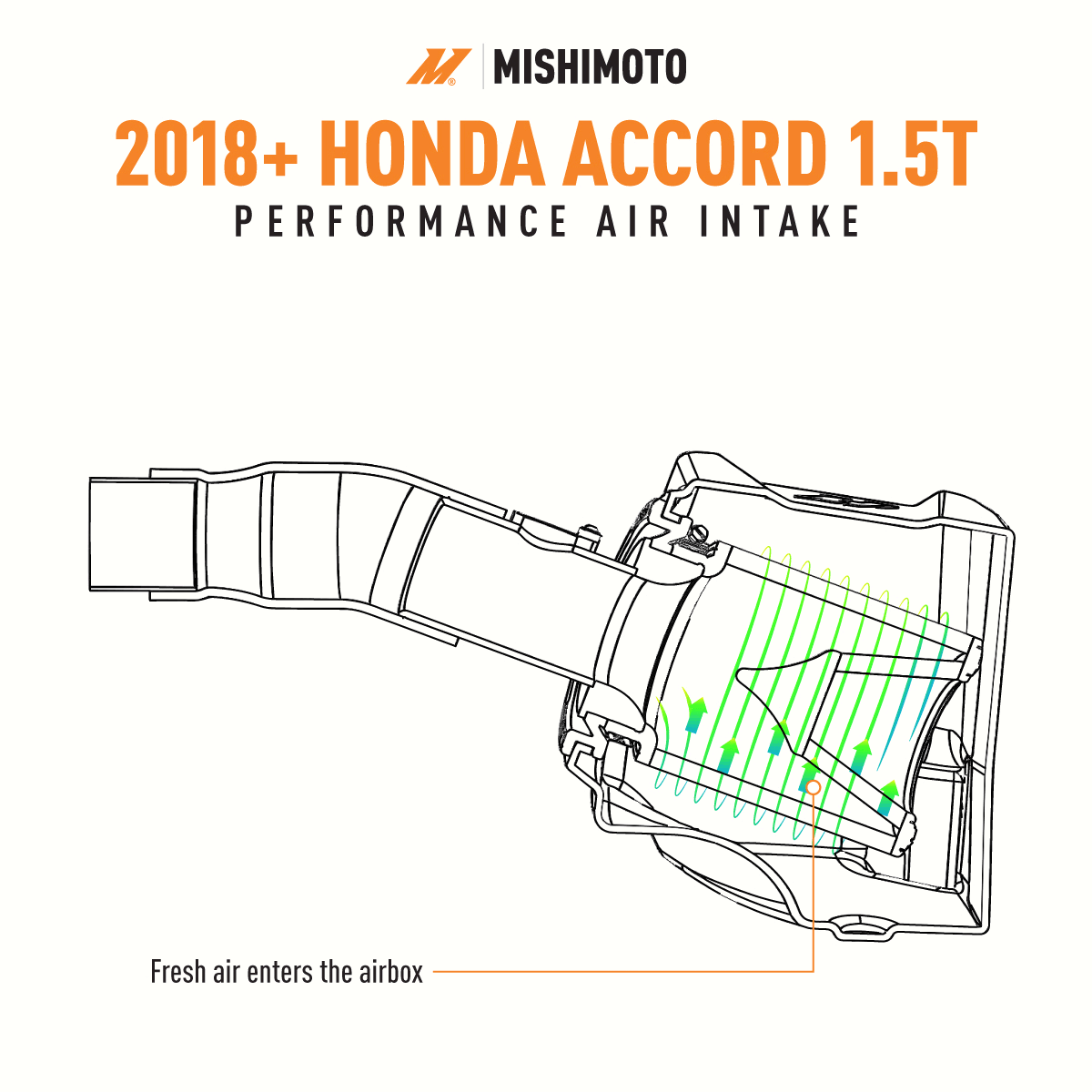 Finally, our coupler was not left out of our intake innovations. The five layers of silicone provide a secure yet flexible connection with the airbox while shielding the fresh air from engine bay heat. We also shaped the ends of our silicone coupler to compensate for the factory inlet pipe and keep the inner diameter of the kit consistent.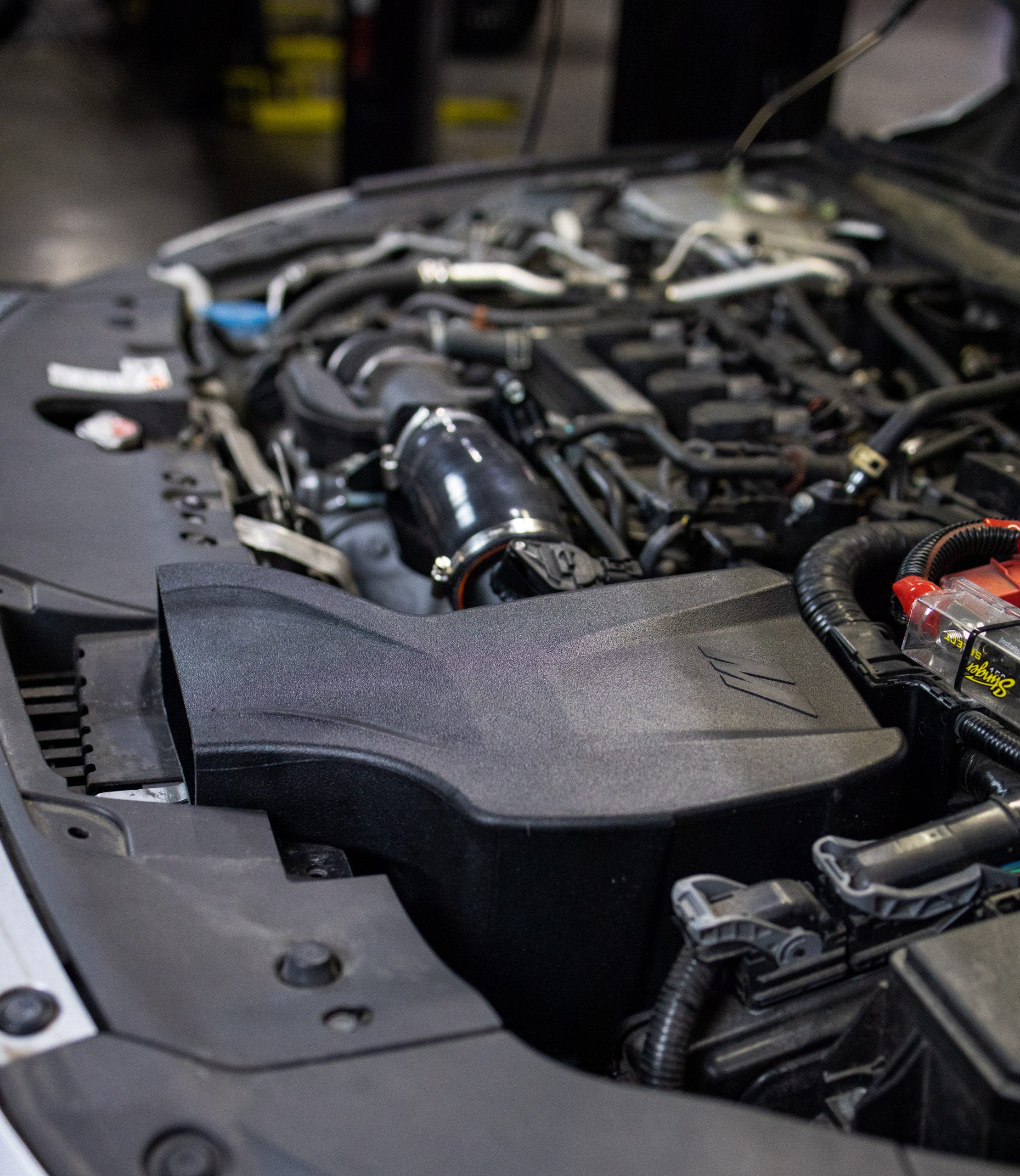 So far, so good with our final checks on the new intake design. Our kit fits in the engine bay with ease and looks like it belongs there. Make sure to stick around for our final round of testing on the dyno.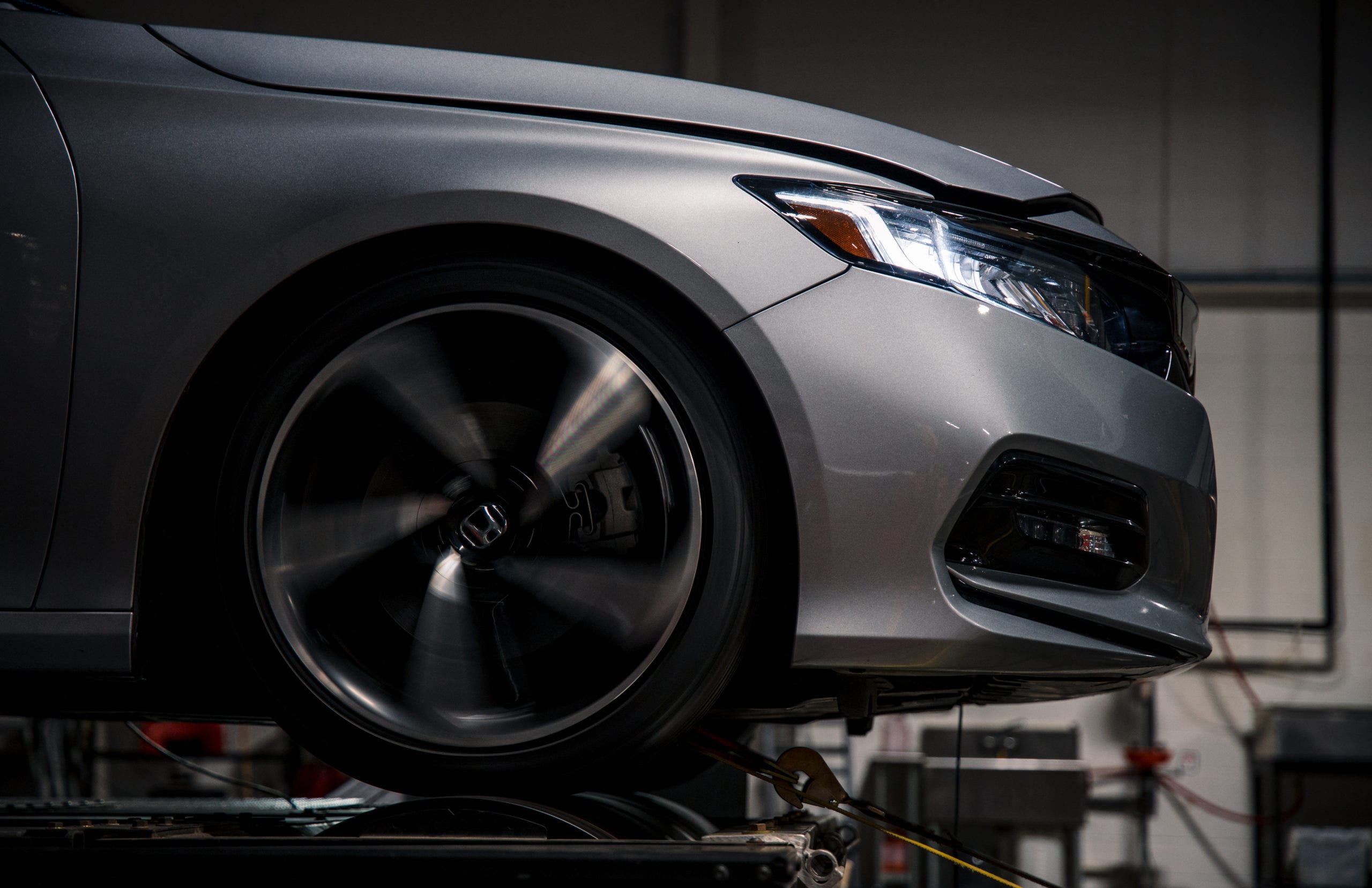 Thanks for Reading!
-Nick