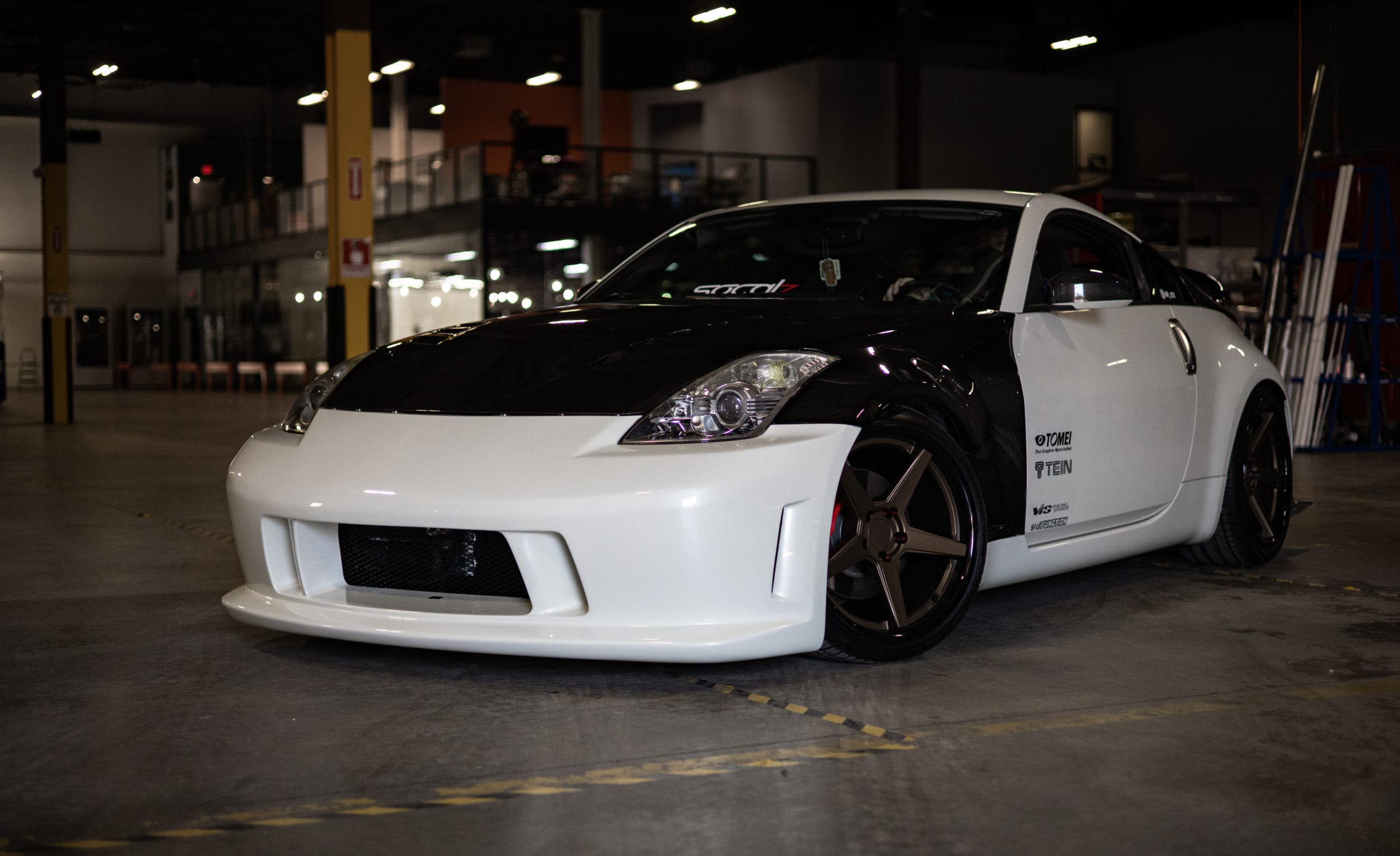 Motor Cameo - Baffled Oil Catch Can R&D, Part 2 - Production Sample and Content Collection
Our 2007-2009 Nissan 350Z VQ35HR Baffled Oil Catch Can Kit is now available for purchase! Click the link to get yours today, and make sure to keep reading for more information about our final kit and product testing.
---
A few months and a thousand miles, that's what it takes to elevate our 2007-2009 Nissan 350Z catch can kit from a one-time bit to a full-fledged superstar. For most celebrities, it takes years to land the role that finally makes their career; but the time has come for the 350Z kit. Before our catch can kit walks the red carpet, let's look back at its earlier work.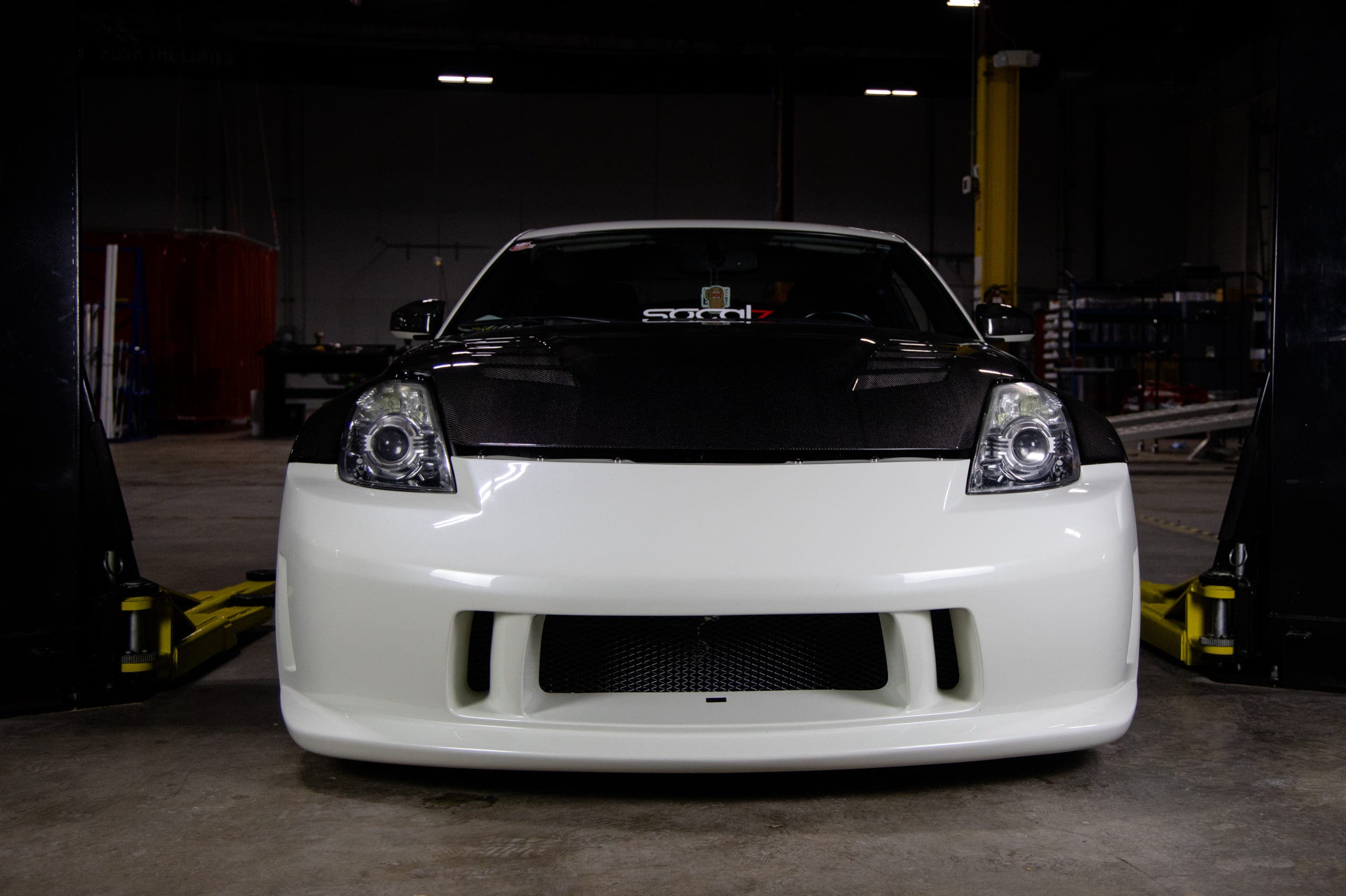 When we last left off, our donor vehicle headed out of the shop with our prototype installed for a 1,000-mile road test. As it goes in product development, we discovered additional requirements to ensure a perfect kit and complete protection for the VQ. For starters, like any Nissan engine bay, it's a tight squeeze, especially when it comes to the left-side can. Our engineer designed an even more compact catch can bottom to retain the exact mounting location and avoid comically long hoses.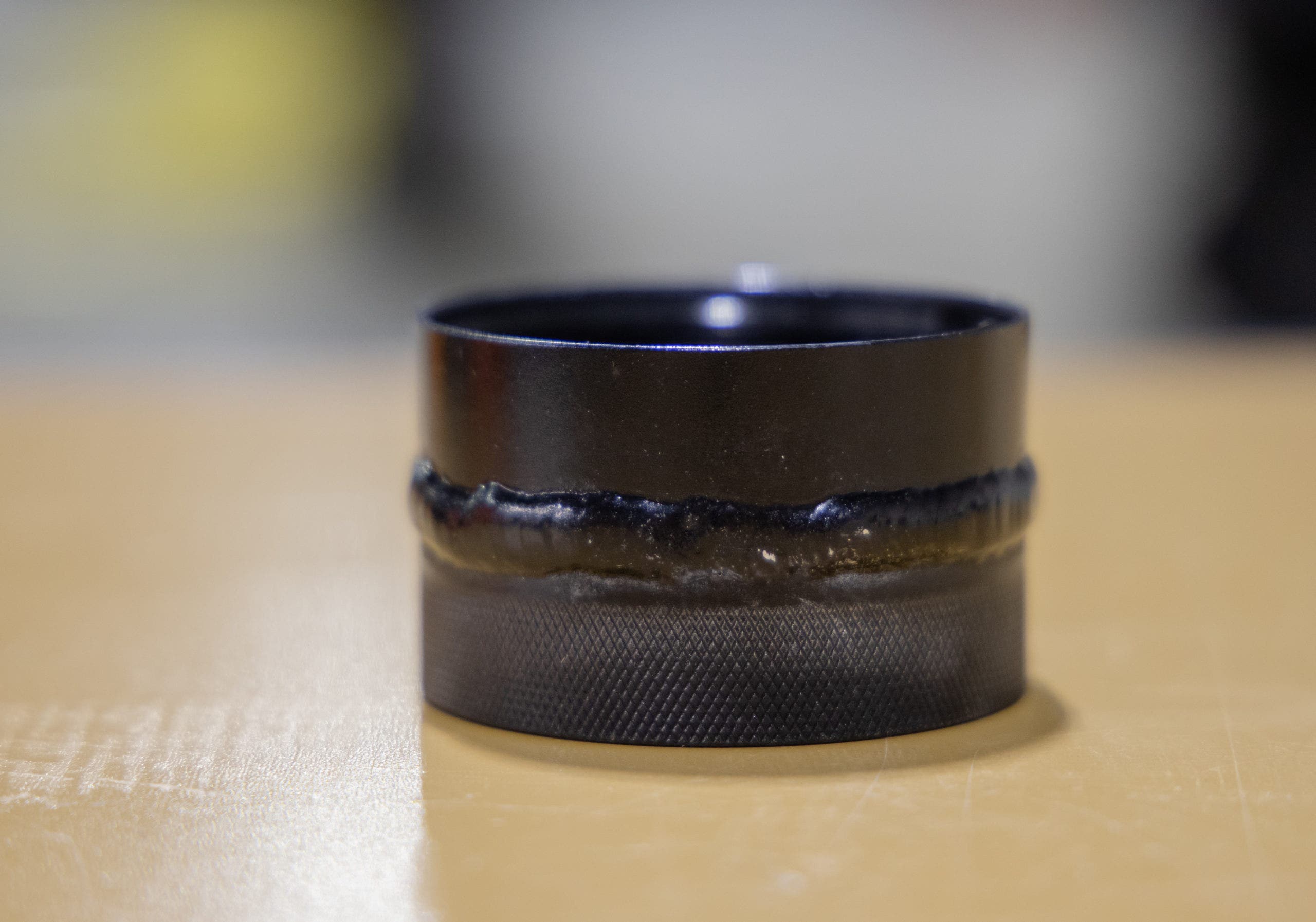 We're very much aware that the 350Z is one of the most modified vehicles out there, specifically when it comes to the intake. Some intake kits adjust the length or positioning of the CCV resonator, which can cause the lines to kink and restrict airflow, ultimately leading to pressure build-up, blown oil seals, or an unwanted check engine light. To rectify this potential issue, we developed a T-junction that replaces this resonator and corrects any chance of the line kinking.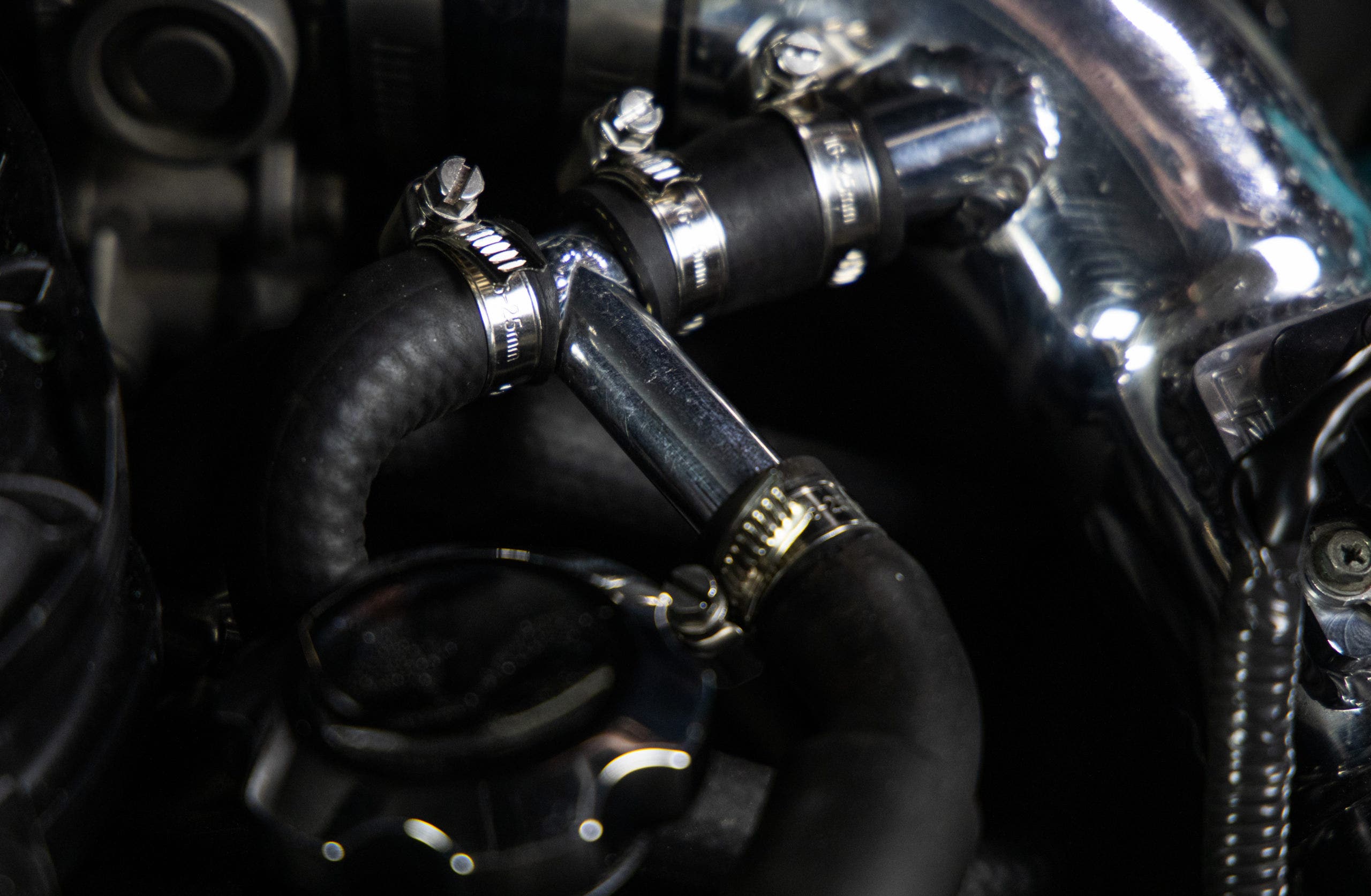 Thanks to our skilled fabricator, you got a pretty accurate preview of the final kit for the VQ35HR with our prototype, but we still wanted to make sure that this kit looks at home under the hood. No, our production kit won't be bare metal and welded cans. Instead, your kit arrives with a fresh layer of powder coat and anodizing.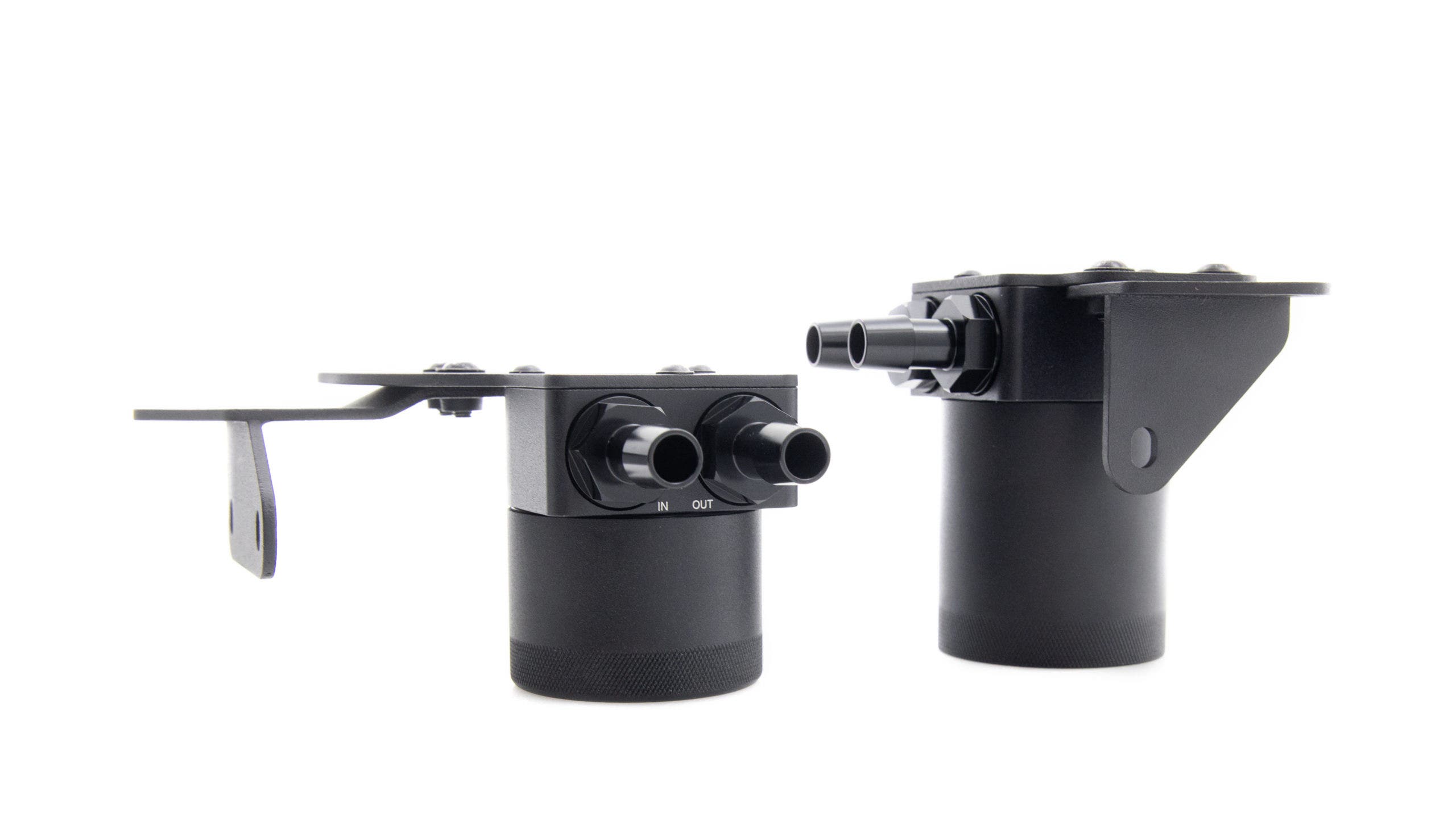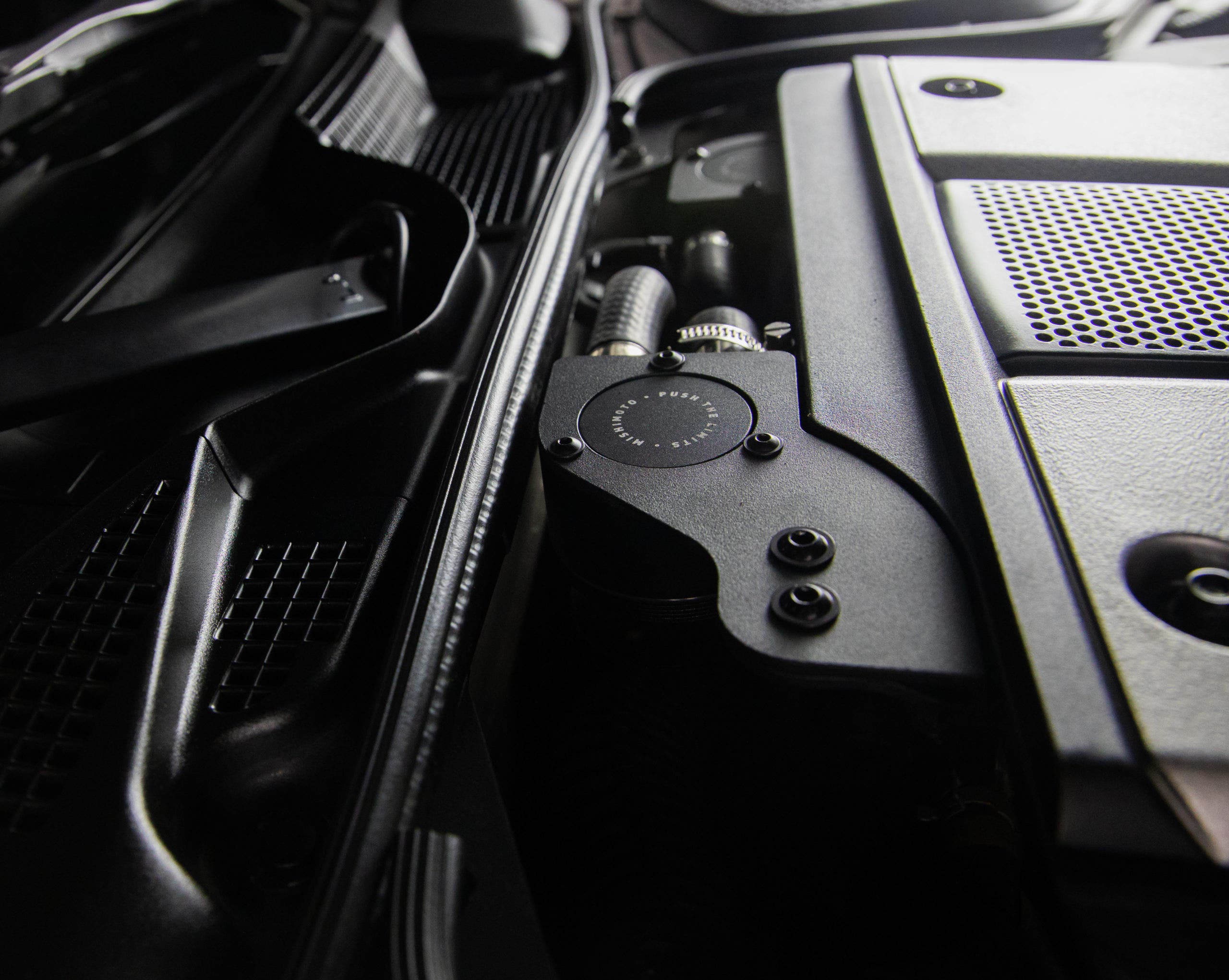 Sure, it looks good, but will it work? To find out, we sent our donor vehicle on a 1,000-mile journey. This distance allows us to provide a simple benchmark for the approximate blow-by collection expected for this kit. It's also long enough for emissions monitors to cycle and reveal any check engine lights. We're happy to report that this VQ35HR powered 350Z made the journey CEL-free and brought back a murky souvenir. From the can mounted on the right side, we collected approximately 8ml, with another 3ml from our shortened can.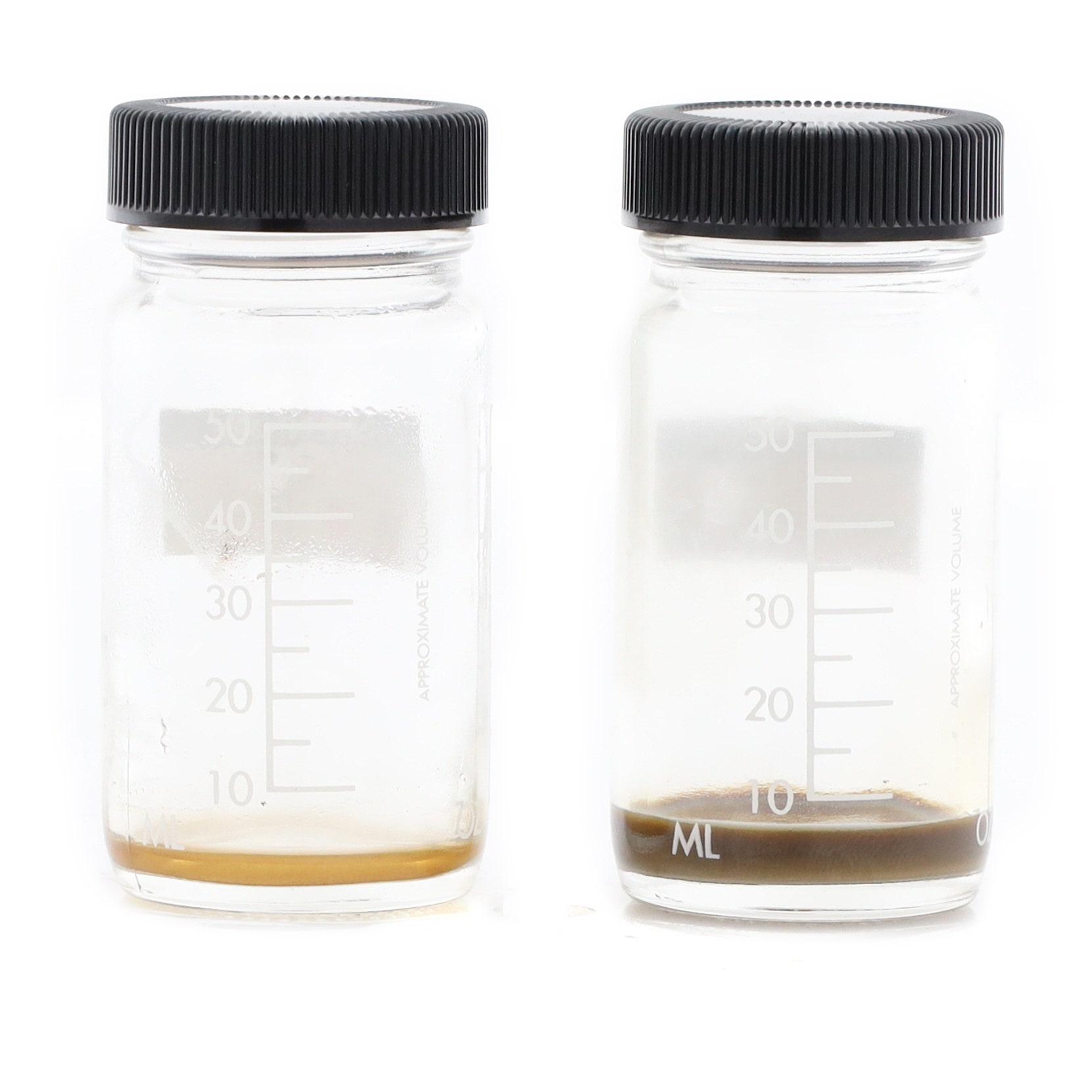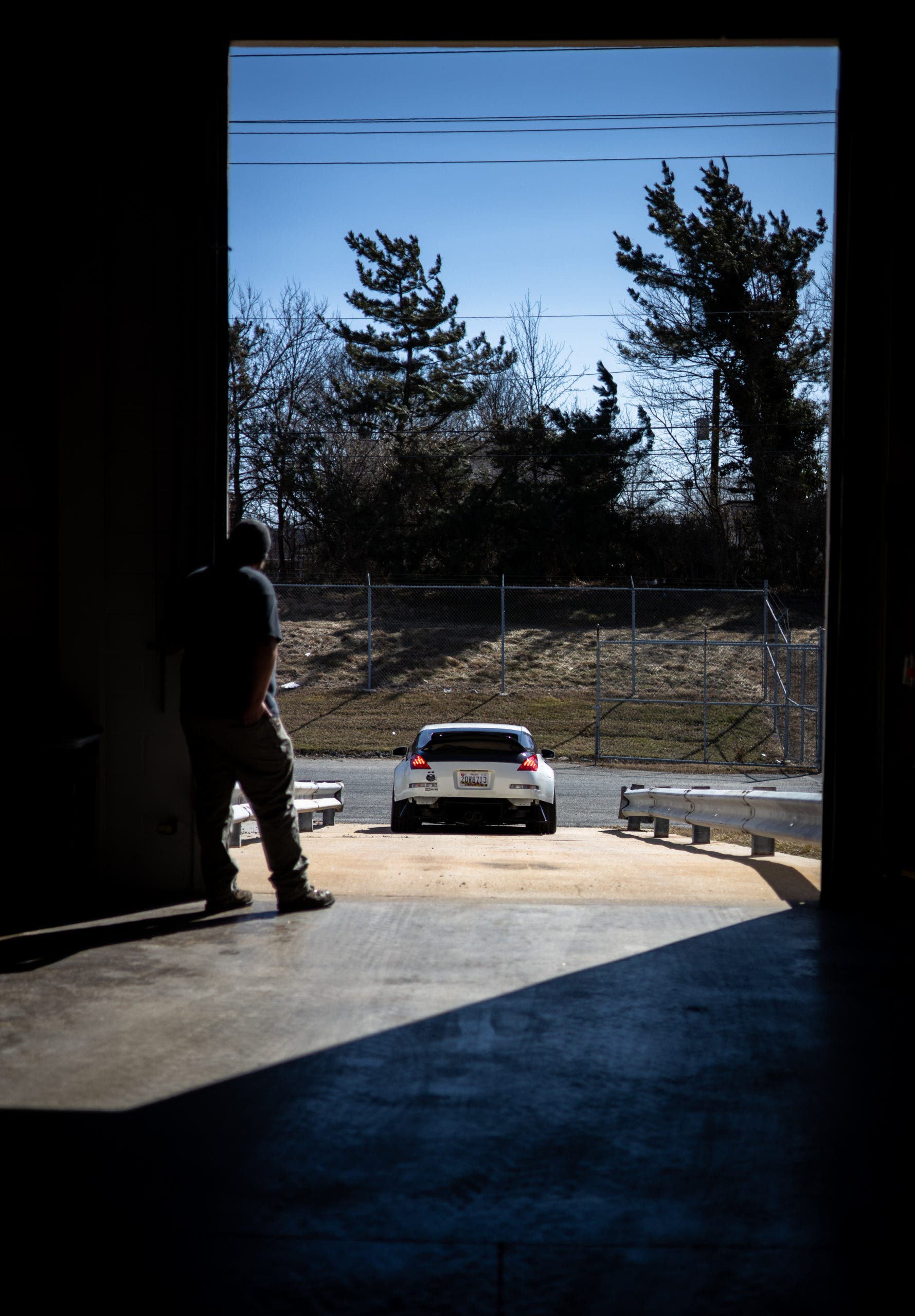 The VQ35HR might not have been a blockbuster, but it became an instant cult classic. It was short-lived in Nissan's catalogue and yet, still made quite the impression. Make sure that it can keep making that impression down the road, starting by protecting the engine from blow-by and carbon build-up: