10 Gift Ideas For The Motorhead In Your Life
Posted:
December 10, 2020
Looking to treat your motorhead this holiday season but don't know what to get them? We have gift ideas that your car-loving friend or family member would love to receive - or you could just "Treat Yo Self'. Check out these gift ideas for some giving inspiration and minimal wrapping!
---
#1 Mishimoto Swag
Get them something they can rep at the next cars and coffee. We have a variety of shirts and hoodies, and even headgear showing off the Mishimoto Brand you love. Check out all of our options here.
---
#2 Radiator and Oil Filler Caps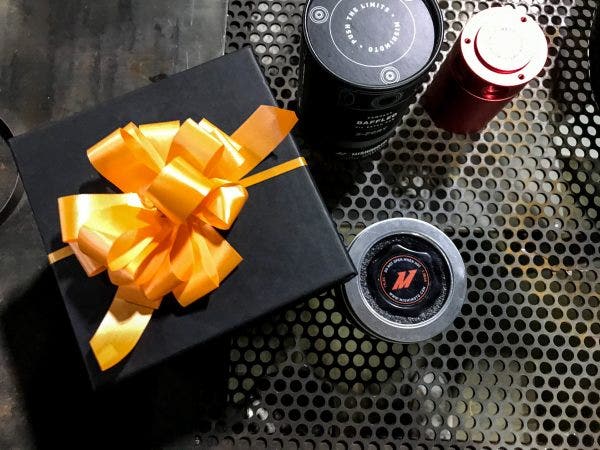 Radiator caps are a great gift to add some extra bling to any engine bay. If you want to level up your gift, you can look at gifting one of our oil filler caps. These come in a cool tin, so wrapping is easy - just stick a bow on it! Check out all of our radiator caps and oil filler cap options to find the perfect gift.
---
#3 Shift Knobs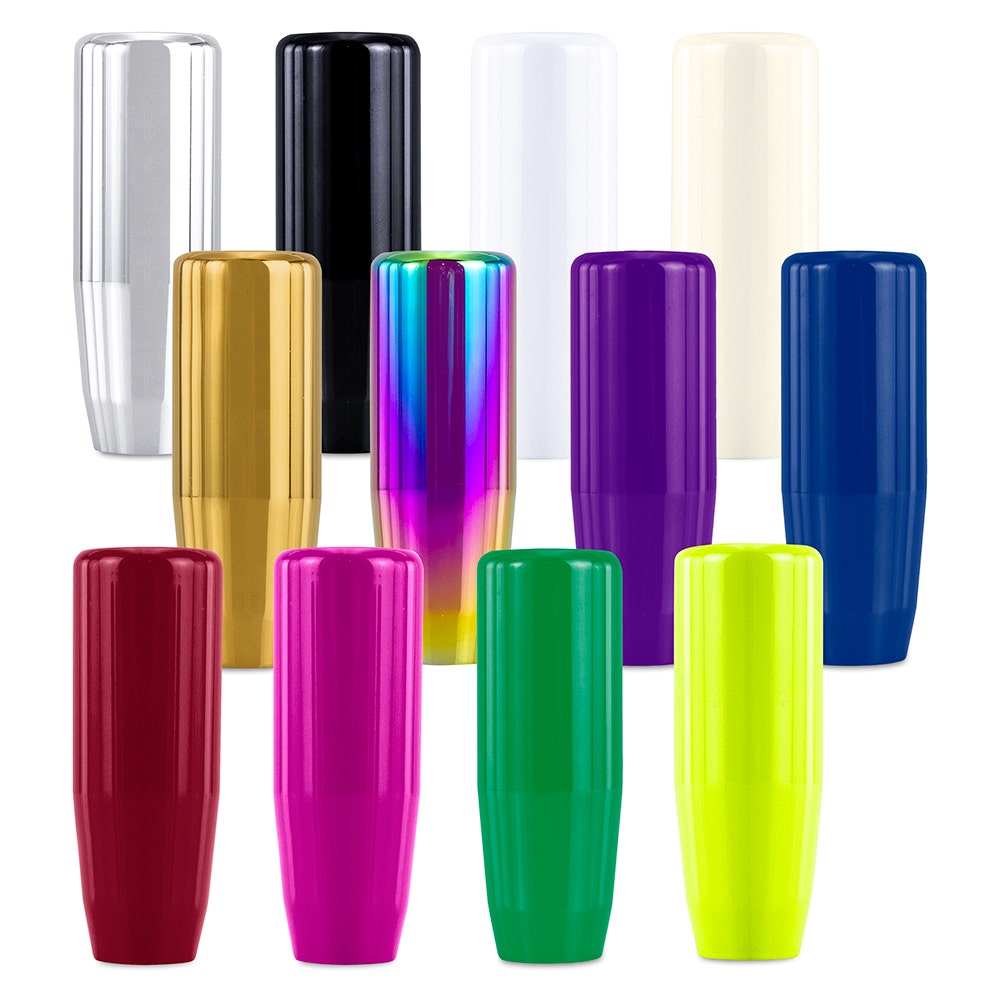 This is one of those great mid-range gifts that show you care. You can choose from a variety of styles of shift knobs, all within a reasonable price range. These come in attractive packaging so all you need is a bow! If this looks like the perfect gift, you can take a look at all of our shift knobs here.
---
#4 Heat Protection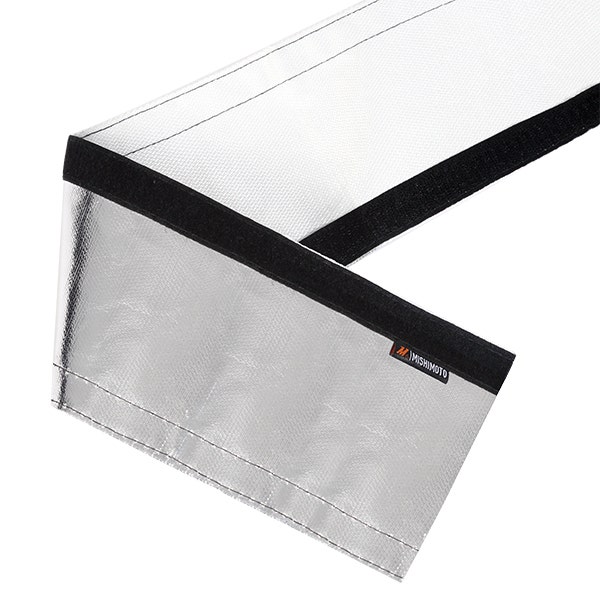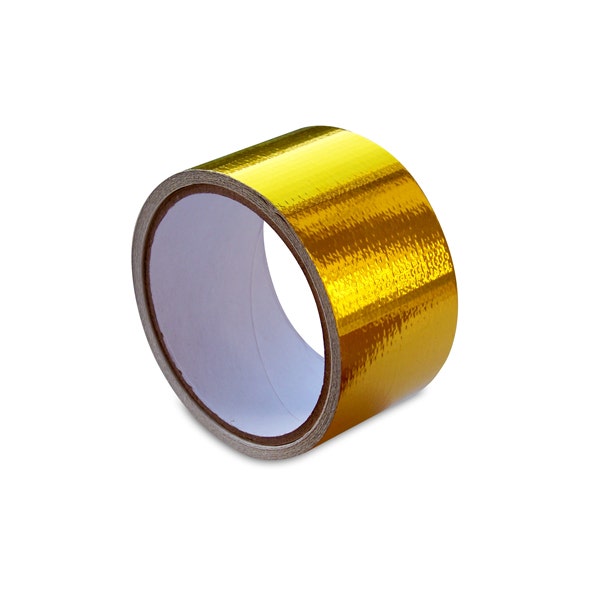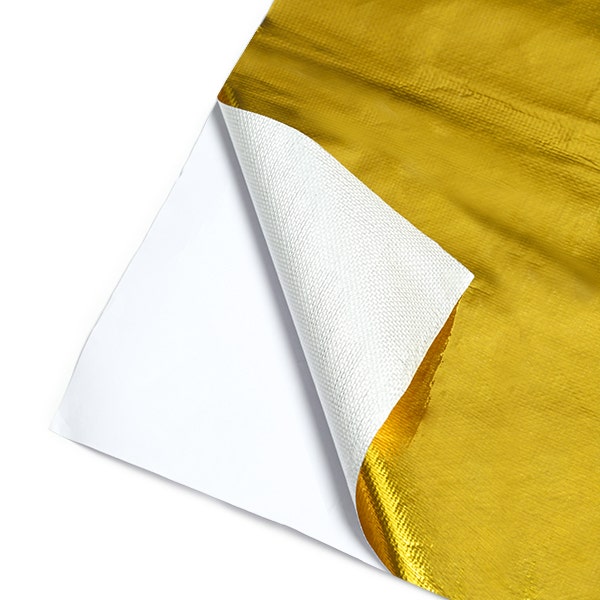 Remember that song from the Claymation Rudolph the Red-Nosed Reindeer TV special? SILVER and GOLD, SILVER and GOLD, well do we have gift items that fit that theme! Stock up on the heat protection you need with our many options. We have heat wrap, tape, turbo blankets, and sleeves.
---
#5 Catch Can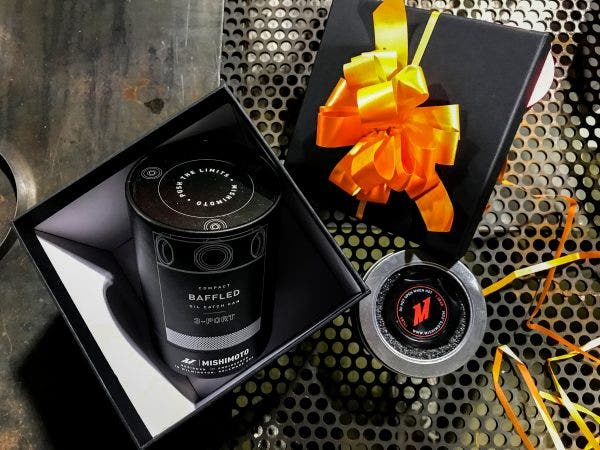 This is one of those gifts you get for that extra special person. We have direct fit options available for trucks, Jeeps, and other vehicles as well as universal catch cans. Our universal options will require the purchase of hoses and clamps which we offer, though we suggest letting the gift receiver handle sourcing the correct hoses because they'll know where they're mounting their new catch can.
---
#6 Treat Yo' Self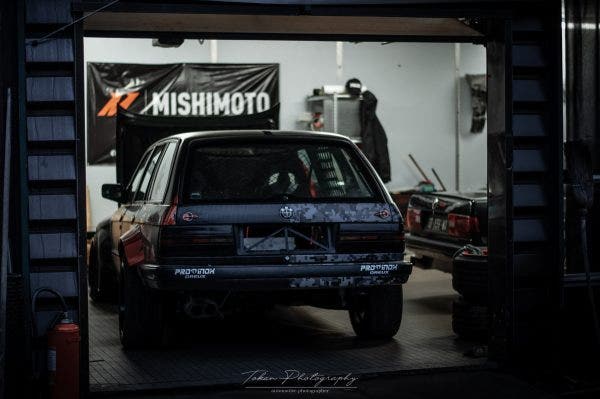 Have a garage? We have banners that can show off your Mishi enthusiasm.
---
#7 Lug nuts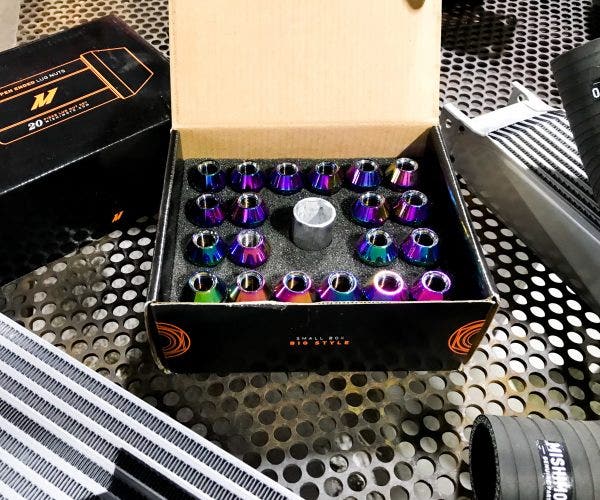 Take their wheels to the next level with a set of Locking Lug Nuts. This gift fits in that slightly higher price range if you have a special someone needing some bling on their wheels. Our lug nuts are constructed from a single piece of 7075-T6 aircraft-quality aluminum and are the perfect complement to both stock and aftermarket wheels. These lug nuts weigh in at just 0.8 oz (22.68 g) each and provide a lightweight yet durable alternative to your stock lug nuts. Each kit includes 16 standard lug nuts, 7 locking lug nuts, and one key for removal. The great thing about our lug nuts is that they come packaged in an attractive box for easy wrapping.
---
#8 Even More Mishimoto Gear