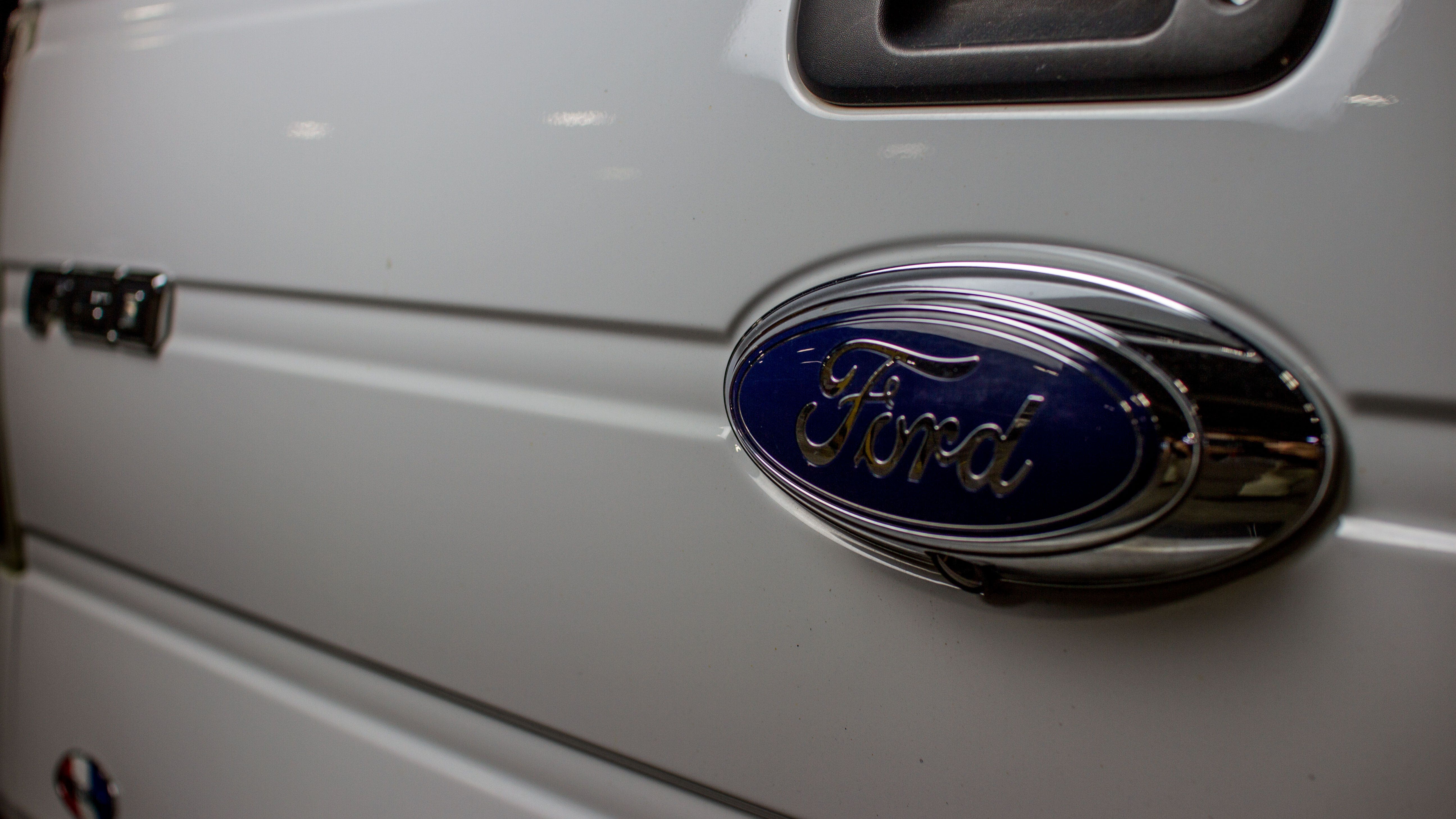 One of the Greats - Radiator R&D, Part 1: Stock Review
Posted:
December 31, 2018
What does it take to make a great truck? For many, a
great truck needs to be reliable, capable, and affordable. It's no coincidence
that Ford has been using that recipe for one of the best-selling trucks in the
world since 1975. The 2011-2014 F-150 is the epitome of what a great truck
should be. But even great vehicles age, and with age a key ingredient in that
recipe begins to decline: reliability.
One of the first systems to show its age in any vehicle
is often the cooling system, and the first component in the cooling system to
fail is often the radiator. When your radiator fails, your F-150 is rendered
useless, no matter how capable and affordable it once was. Luckily, Mishimoto
is working on a radiator to keep your 2011-2014 F-150 and 2010-2014 Raptor as
great as the day it rolled off the production line.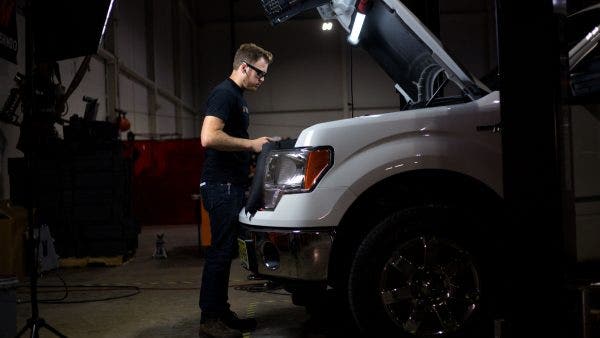 Before we can start on our aluminum replacement, we need
to look at the stock F-150 and Raptor radiators to understand what features will
be replicated and what can be improved.
To begin we turned to Ford's parts catalog to see just how many
radiators we needed. Much like our 2015+ F-150 radiator, we wanted this
rad to fit the 3.7L V6, 5.0L V8, 3.5L EcoBoost V6, and the 6.2L V8 found in the
Raptor. Our research showed that the 3.7L V6, 5.0L V8, and the 3.5L EcoBoost
share a light-duty radiator, while the 3.5L received the super-cooling version
with a thicker core. That super-cooling radiator was also used on the
high-output 6.2L V8 Raptor, but an additional fill neck was added.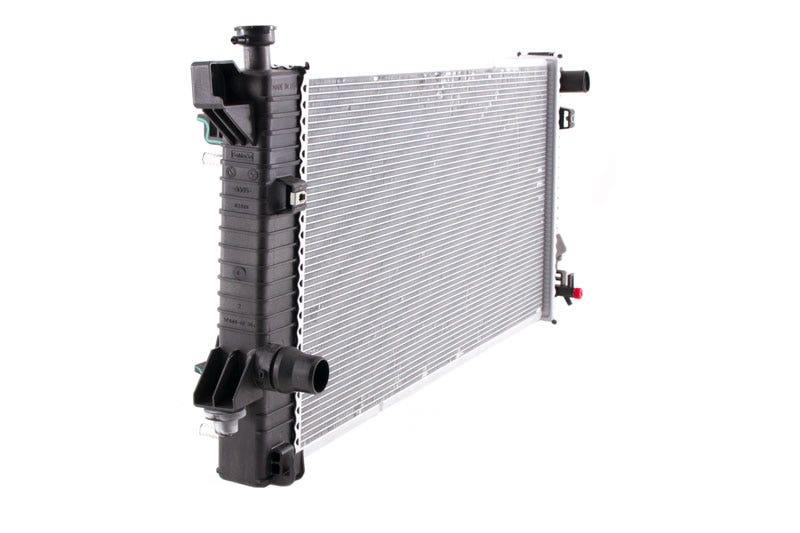 After looking at each, we decided to base our radiator on
the super-cooling radiator for the 3.5L EcoBoost and the Raptor. Due to the
added fill neck on the Raptor, we'll need to make two radiators: one for the
3.7L V6, 5.0L V8, and 3.5L EcoBoost, and one for the Raptor. No matter which
engine you have in your F-150, our radiator will be a significant upgrade and
fit like a glove. So, keep an eye out for the next update where we'll begin
designing our radiator for one of the greatest trucks on earth.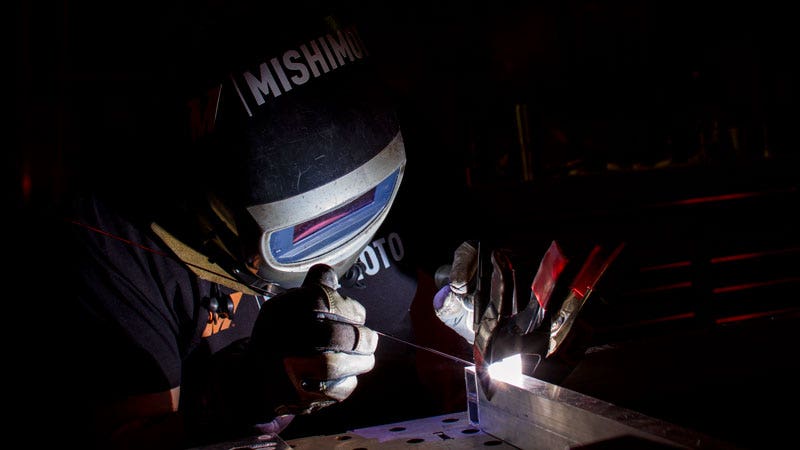 Thanks for reading,
-Steve