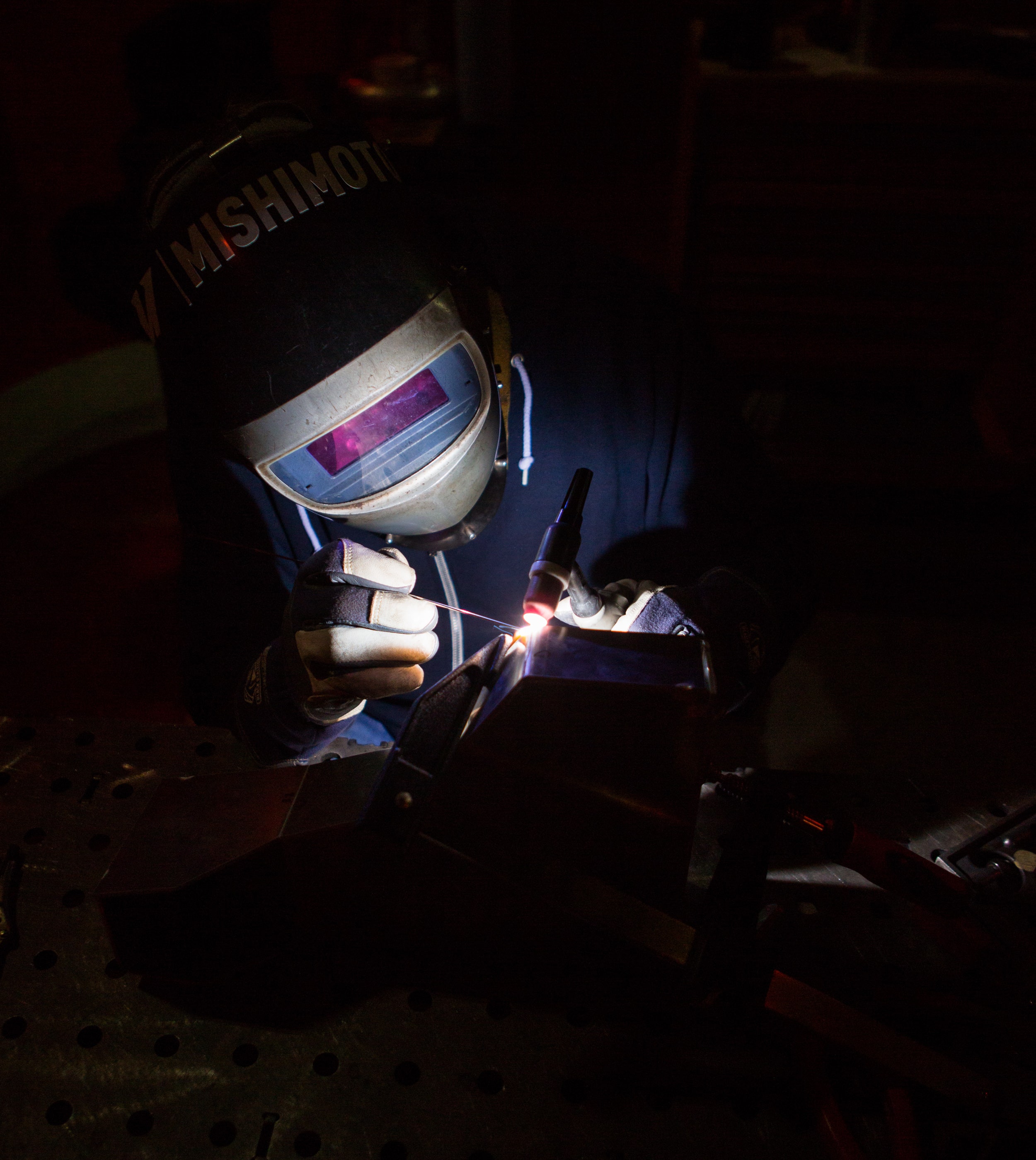 Finishing Touches - Aluminum Expansion Tank R&D Part 2 - Design Fabrication and Finished Product
If there's one thing that hasn't ever changed about muscle cars it's that they're hot cars. All the current iterations of American classics have a way of making just about any grade of gearheads neck break as they rumble by, especially when it comes to the latest Mopars. The scalding hot and aggressive looks are enough to sizzle your retinas, and their monstrous V8 actually produces plenty of heat. All that hot coolant needs a place to go, and unfortunately, Chrysler didn't have aesthetics in mind when it came to the expansion tank, as we went over in our last post. Lucky for you, we have a better idea on how to dress up your engine bay.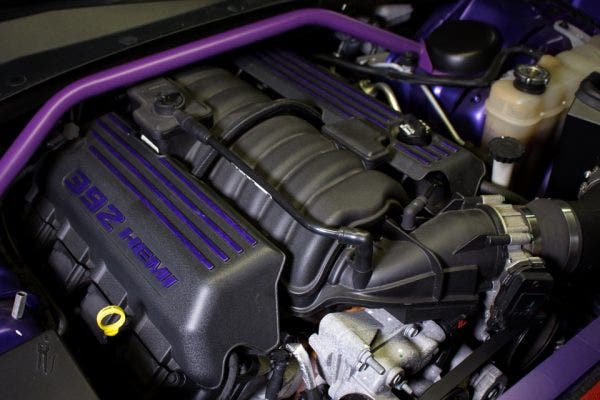 It might have been a little over a year since I started to drift to the dark side after rumbling across the Delaware Memorial Bridge and into our R&D facility in the B5 blue Charger to start on this project, but that doesn't mean we took any time off. The plan is simple. Create a fresh, new coolant reservoir tank that looks more at home next to the 5.7L or mega 6.4L V8s, all while improving the durability and increasing fluid capacity. The first step to all of this, though, is making sure that our planned design fits properly.
We started by bringing our initial design to life as a 3D print, using our Faro Scan Arm to get us there, but modeling software can only get us so far. To ensure that we're delivering top-notch components for your Mopar, we created a tangible representation of our initial design to install on the B5 blue Charger R/T.
From our plastic printout, we were able to take measurements to make sure our design nestles in the engine bay as if it came from the factory. We even took our fitment testing a step further with this tank. Since the design of the 2011+ Charger's and Challenger's expansion tank is a bit more on the complex side, plus the tolerances on the 3D printer are a little more precise than bending metal, we had our master fabricator piece together our tank's design from scratch.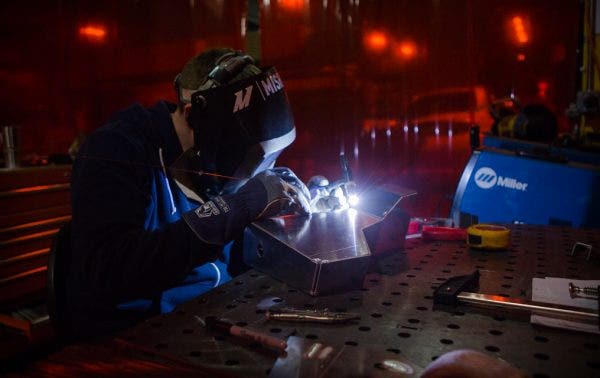 Armed with the knowledge that our intricate Mopar tank is more than feasible, and fits like a glove, we went right into mass production in order to improve the styling and durability of your LX chassis Charger/Challenger. Where both of these modern Mopars might have scorching hot looks that are hard to contain, we here at Mishimoto devised the best way to contain your hot coolant while adding to the aesthetic of your engine bay.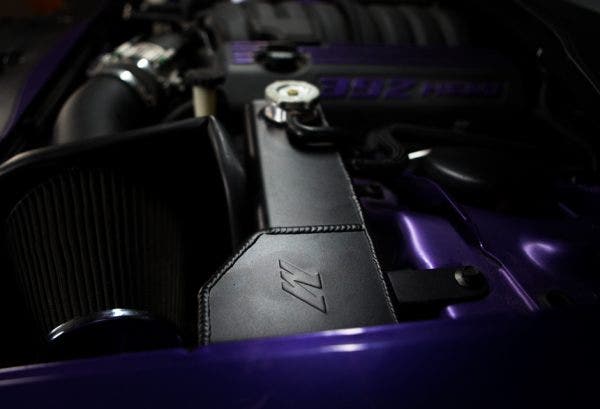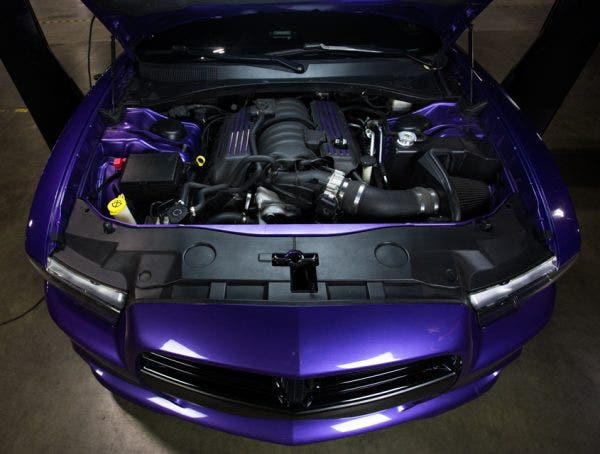 Thanks for Reading!
-Nick