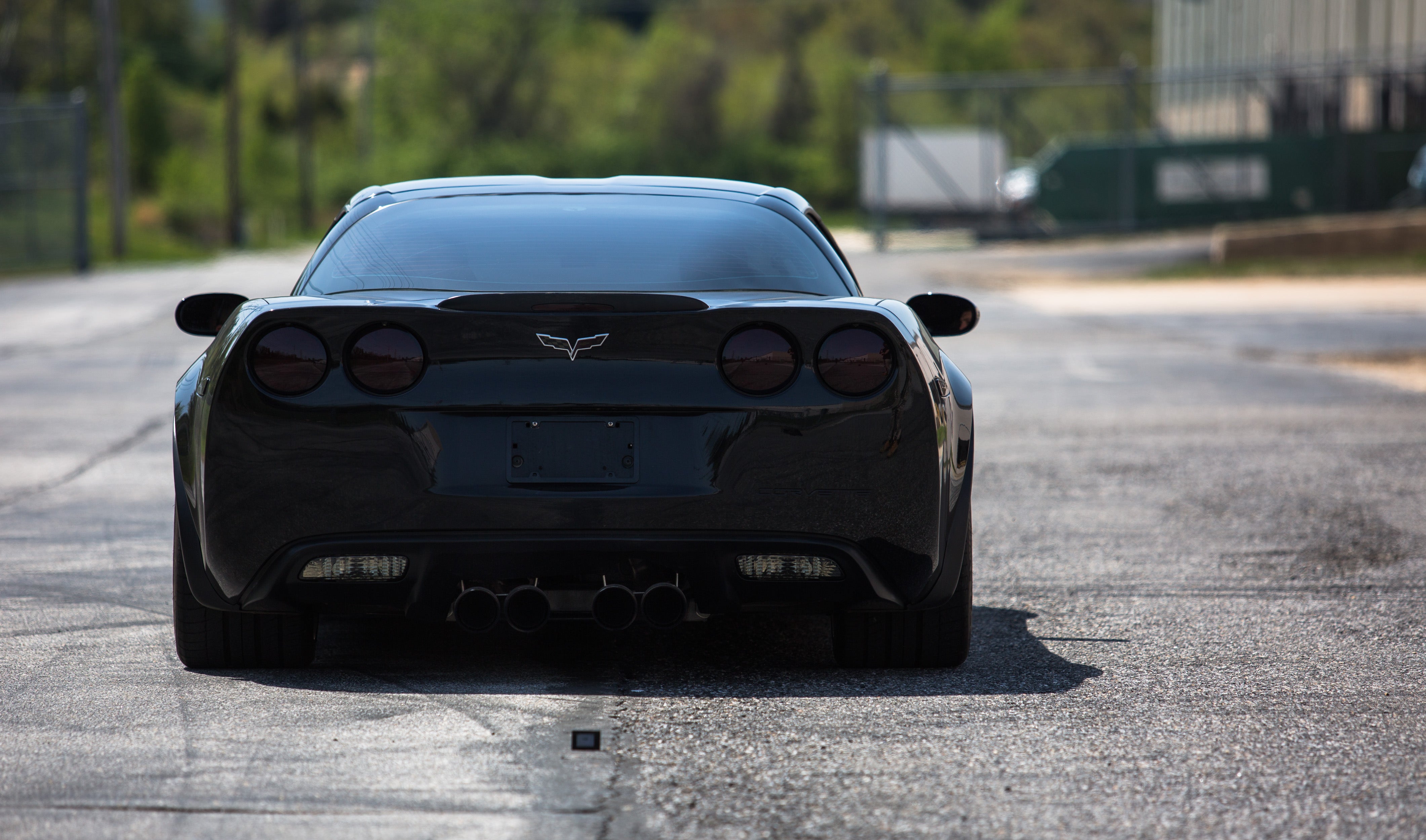 Legendary Cooling - Performance Radiator R&D, Part 3 - Production Sample
We all have that one friend that just can't seem to make up their mind. Indecision isn't just a bad habit for them, it's a way of life. At any minute you're a shrug or an "I don't care" away from utter frustration. I have to level with you folks, I am that person. Which makes it less weird to say that I can identify with the C6. Not so much to sleek body lines and unbridled athleticism, definitely neither of those. It's more so the fact that Chevy nor I can seem to make a lasting decision on anything.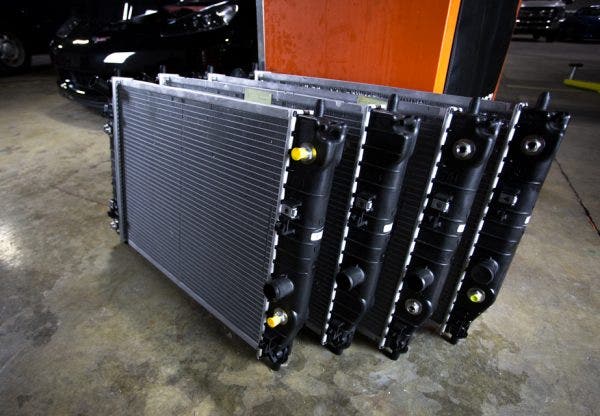 Where deciding on a place to eat might be an example of my struggle with indecision, Chevy's dilemma comes more in the cooling department for their flagship sports car. If you take a look back at our last post, throughout the C6's 7-year lifespan, Chevy offered up to 5 different radiators and cooling packages in the Corvette. Granted, each one served a different purpose, but at the end of the day, it makes sorting out your cooling issues a bit tricky.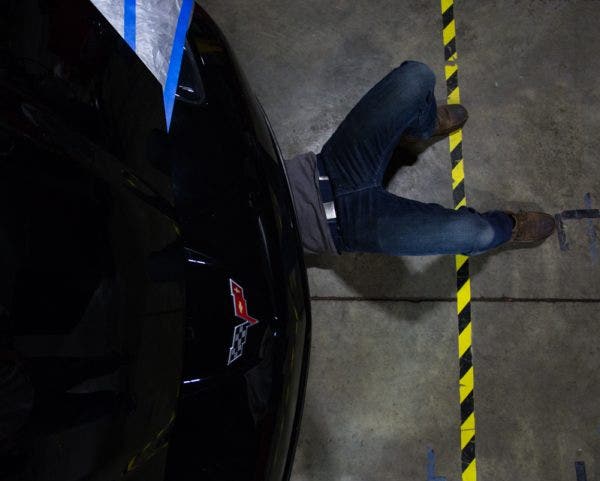 We also covered in our last update the overall idea for our improvements to the C6's cooling package. However, just some words on a screen and some flashy 3D printed prototype end tanks only go so far. This time around, we were able to bring our C6 performance radiator design to life in order to give you a first look.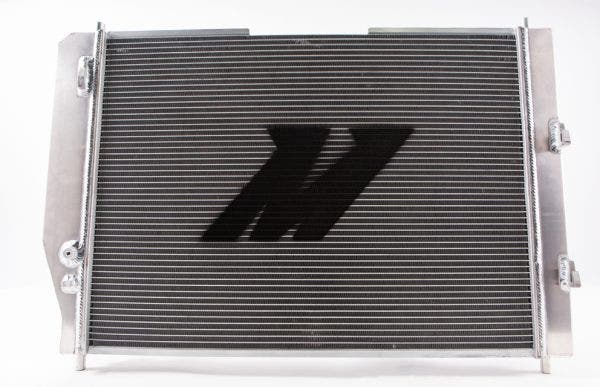 Our goal when we set out on this project was to take all of the indecision out of the C6's cooling system and lay it all out in one option. We started with the core. Thickness is always a good thing when it comes to radiators, and none of the stock units seemed to be quite up to snuff. So, we added another row of internal tubes, giving our new design a 2-inch thick core and ultimately increasing the heat rejection capabilities for your "Vette's cooling system.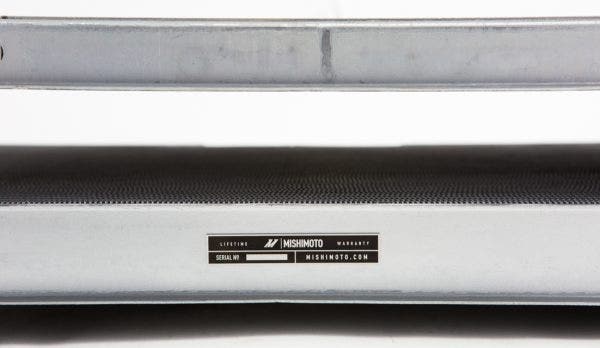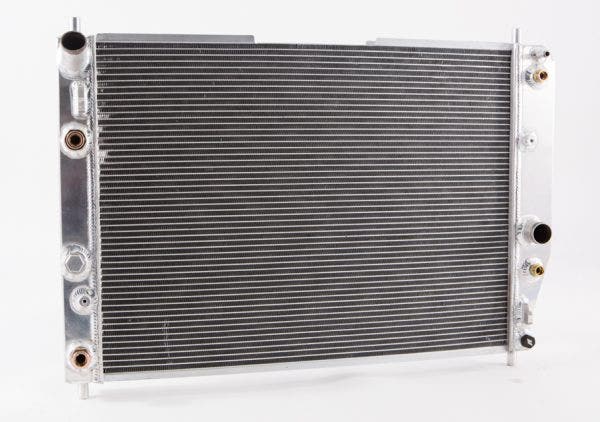 As part of our quest to remove the indecision factor from the C6's cooling packages, we got rid of the plastic end tanks. By going off the Z51's stock unit as our framework, we were able bump up the size of our aluminum end tanks, adding both durability and maximize flow. We also incorporated provisions for both an end tank oil cooler as well as a transmission cooler, making our radiator a true one size fits all design.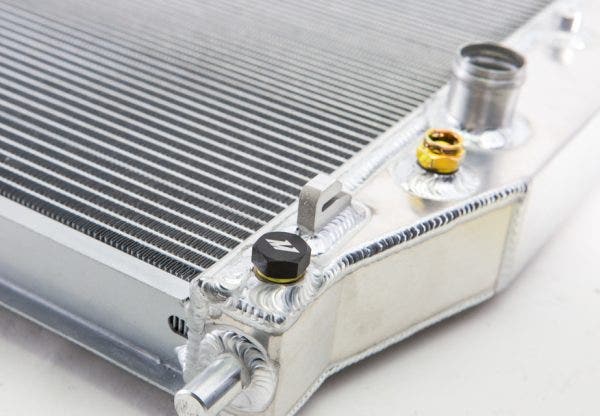 While I might still be the mayor of Shrugsville, we here at Mishimoto have been hard at work to help the C6 finally make up its mind on how to keep itself cool. We've done the math and brought our ideas to life with our first run of the production sample, but we still need to find out how well it performs under pressure. For that we'll put it on our simulated racetrack that's programmed into our Dynapack system. Keep an eye out for our dyno results coming soon!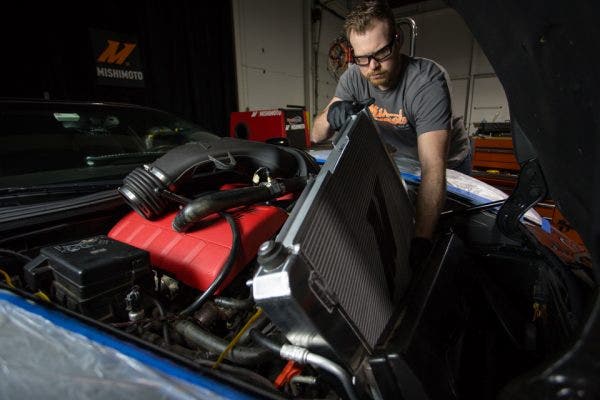 Thanks for Reading!
 -Nick