Intercooler Sandwich - 2015+ VW MK7 GTI/Golf R, Audi A/S3 Intercooler R&D Part 2 - Piping Stock Review
Posted:
February 27, 2018
When we're talking about cooling the charged air in any forced induction vehicle, the intercooler always steals the show. To be fair, it is doing a majority of the work. No matter if you're still running a stock unit or if there's an all-aluminum core seated in the front of your car, it's the star. However, the intercooler would be nothing without the back-up band, the intercooler piping. Putting in all the effort to cool off the charged air would be useless without a method to transfer it to the intake. If the stock intercooler unit had some shortcomings, the piping was bound to end up with some flaws, too.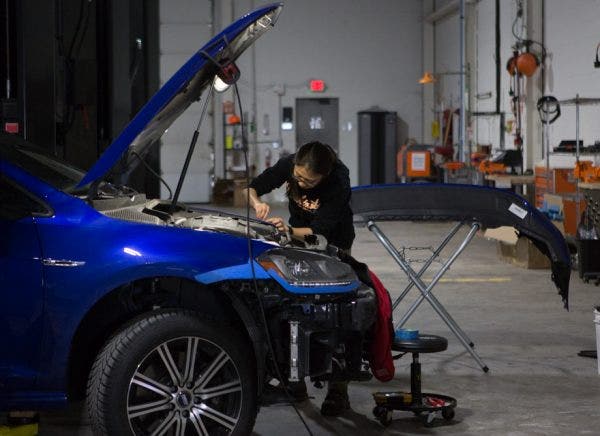 The safe passage for your charged air is currently left up to the combination of plastic and rubber construction that makes up the factory piping. It might seem that we're prejudice against these building materials, but it's quite the opposite. These materials are great for the mass production of your Golf or GTI, providing an easily produced, lightweight channel for the charged air to and from your intercooler. In fact, we are planning on leaving the option to keep your stock piping with our new intercooler design, since they do provide adequate performance on the street and with the stock tune.
There are a few drawbacks, though, especially once the boost starts to turn up. We'll start with the penny-pinching construction. While these materials are great for the street, their longevity can come into question. Endless cycles of hot and cold can cause cracking in both the plastic and the rubber. The increased pressure and heat from ECU tuning will then put extra stress on these components.
Since upgrading your intercooling system is a modification that goes best with an ECU tune, the size of the stock piping is also called into question. Again, under daily driving conditions and the stock tuning, the stock system is perfectly capable. However, the increased airflow that would be seen by remapping your GTI's brain could prove to be too much for the stock piping. Currently the hot-side piping tapers up from 47mm at the turbo to the intercooler's 61mm inlet, while the cold-side sits at a 65mm diameter. These dimensions could wind up being a restriction once there's an increase in boost.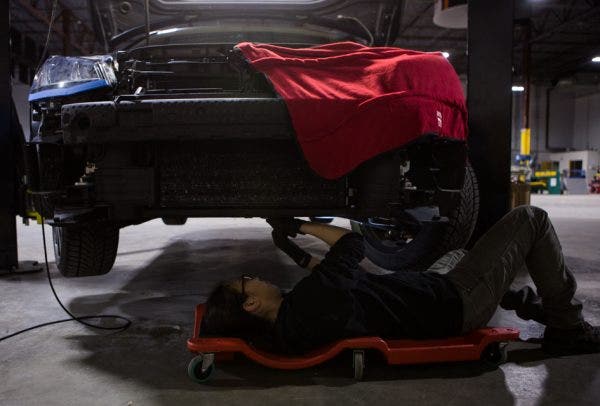 Volkswagen had daily driving on the mind when designing the MK7's intercooling system. Unfortunately for them, many of their customers still want to add a little extra zip to their daily commute. Luckily we have our eyes on the road, and our engineering team has already set off on the journey to improve not only the intercooler, but the piping as well.
Thanks for Reading!
-Nick