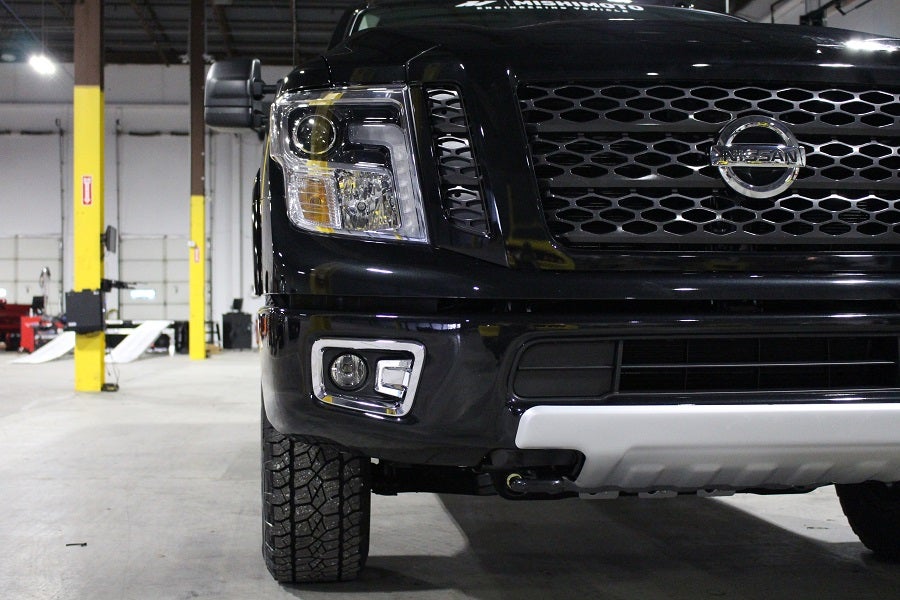 Nissan Titan XD Review Series Part 1: Initial Impressions
We are diving into our brand-new Nissan Titan XD! This video provides our initial impressions of the Titan and some of the features we plan to take a closer look at.
Check it out below!
Feel free to let us know what you would like to see us cover during this series.
Thanks for watching!
-Sara