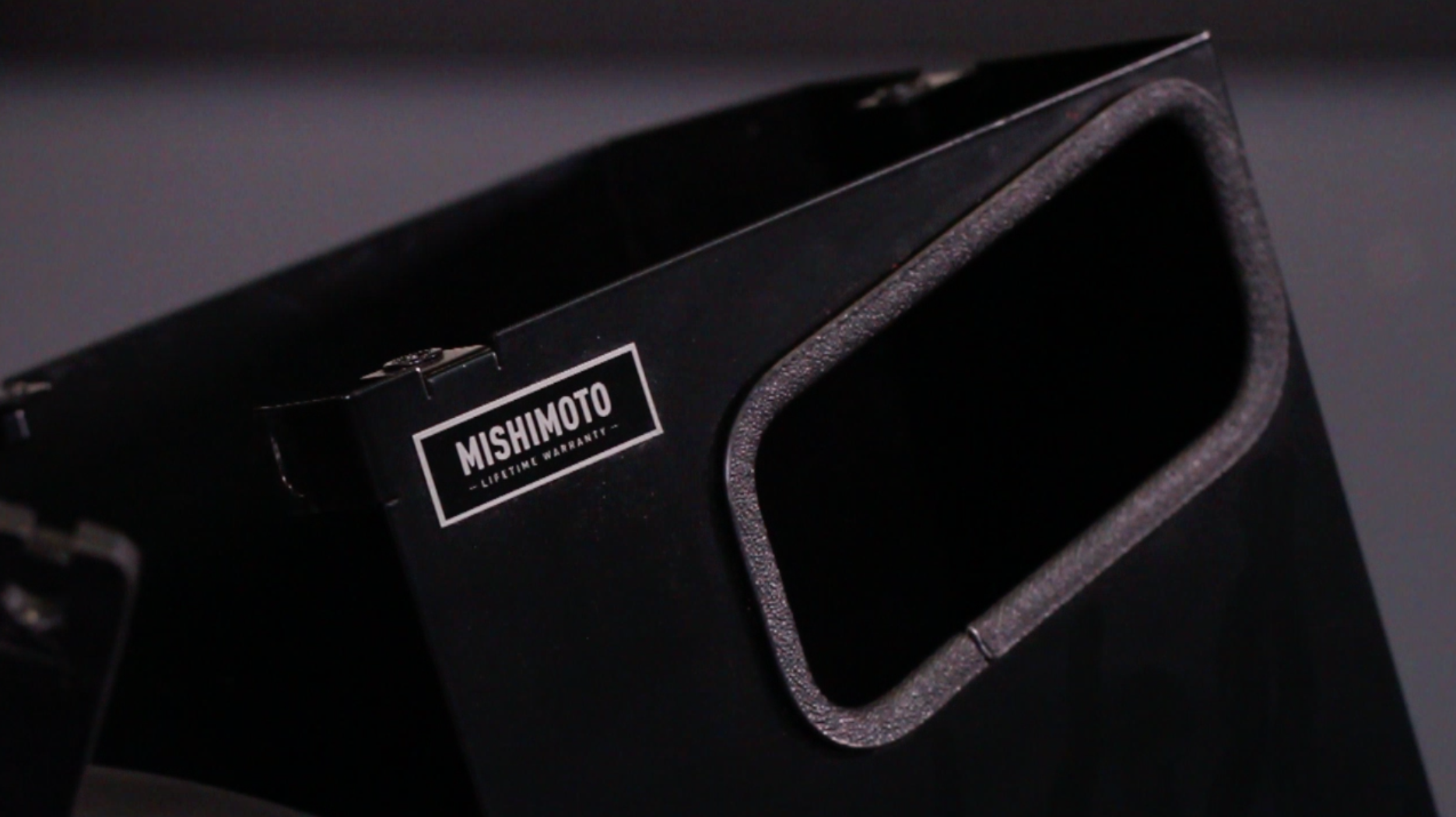 Final Product Design - WRX Race Intake, Part 3
Posted:
February 19, 2016
Our last update on this intake included dyno testing that yielded some interesting numbers. Now that we're moving closer to the release, let's take a look at the finished product!
Let's start with the intake pipes.
These intake pipes will be finished in either wrinkle black, wrinkle red or polished, as shown above. The decision is up to you! These production samples came out nicely and look really great in person. Remember we are using full three inch piping with no step downs, which will require a tune on any WRX that has this race intake installed.
Each pipe will come with a built-in mass airflow (MAF) straightener to help with consistent airflow. Straighteners are very helpful in assisting the MAF sensor to record accurate readings and take turbulent airflow out of the equation. Let's also not forget that the MAF housing adapter is CNC-machined onto the pipe!
Pictured above is the filter we plan on using for this kit. It is larger and has more surface area than our Performance Intake version. Now let's look at the box!
This box surrounds the air filter to help keep it shielded from the hot air the engine will radiate. The box is made entirely of steel and is powder coated black.
That does it for the components of our Race Intake kit! We will also include an extended wiring harness for the MAF sensor, pictured above behind the intake pipes.
What's Next?
Now that everything is complete, we are just about ready to launch our presale. We are aiming to have this presale up and running closer to the end of this month, so please keep an eye out for that update.
Thanks for reading!
-Diamaan