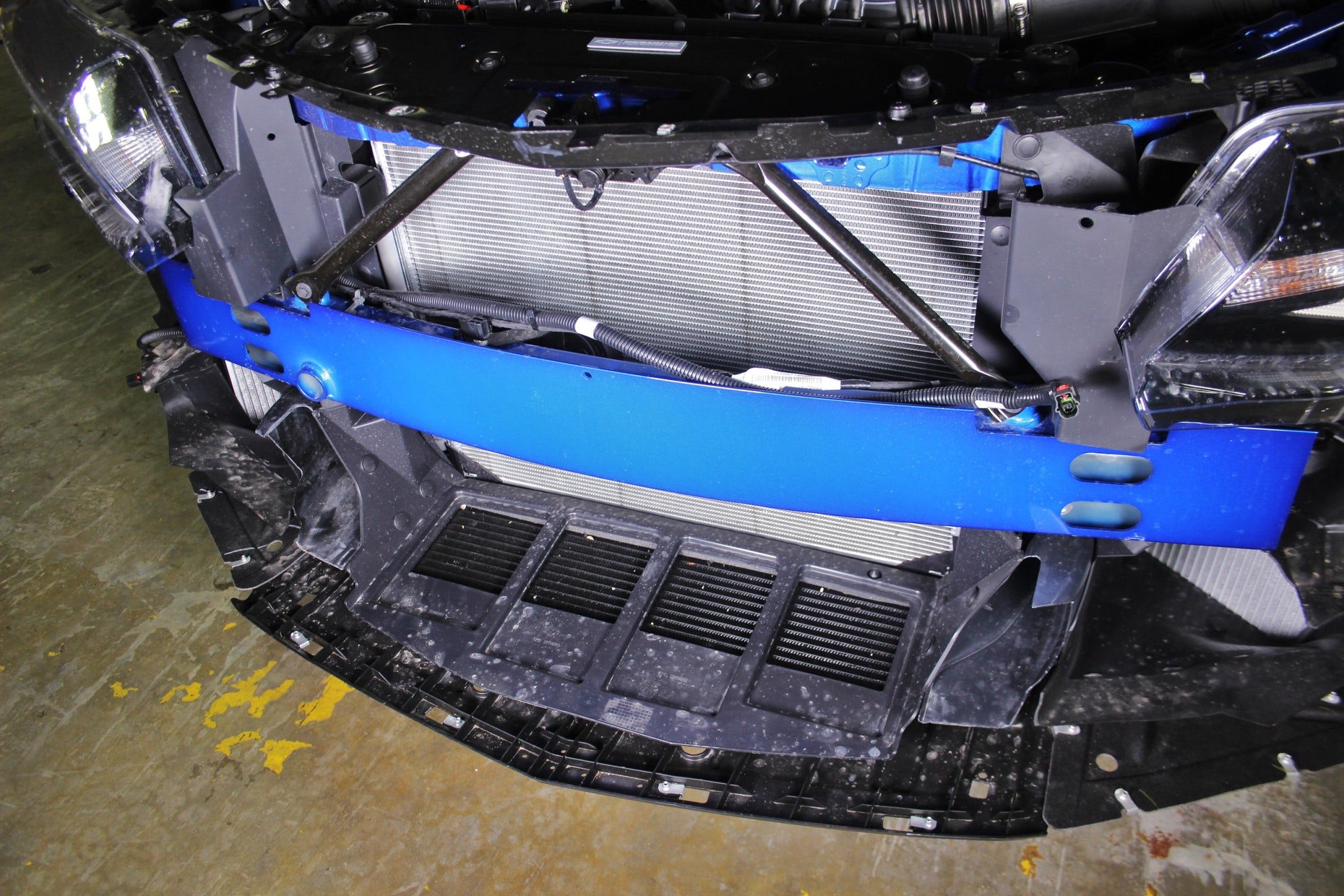 2016 Camaro SS Video Review Series, Part 5: Transmission and Differential Cooling Systems
Check out the fifth segment of the Mishimoto 2016 Camaro SS video review series! In this video we provide an in-depth look at the factory-equipped transmission/differential cooling system.
Our next video will include details about the front suspension of our SS.
Thanks for watching!
-John