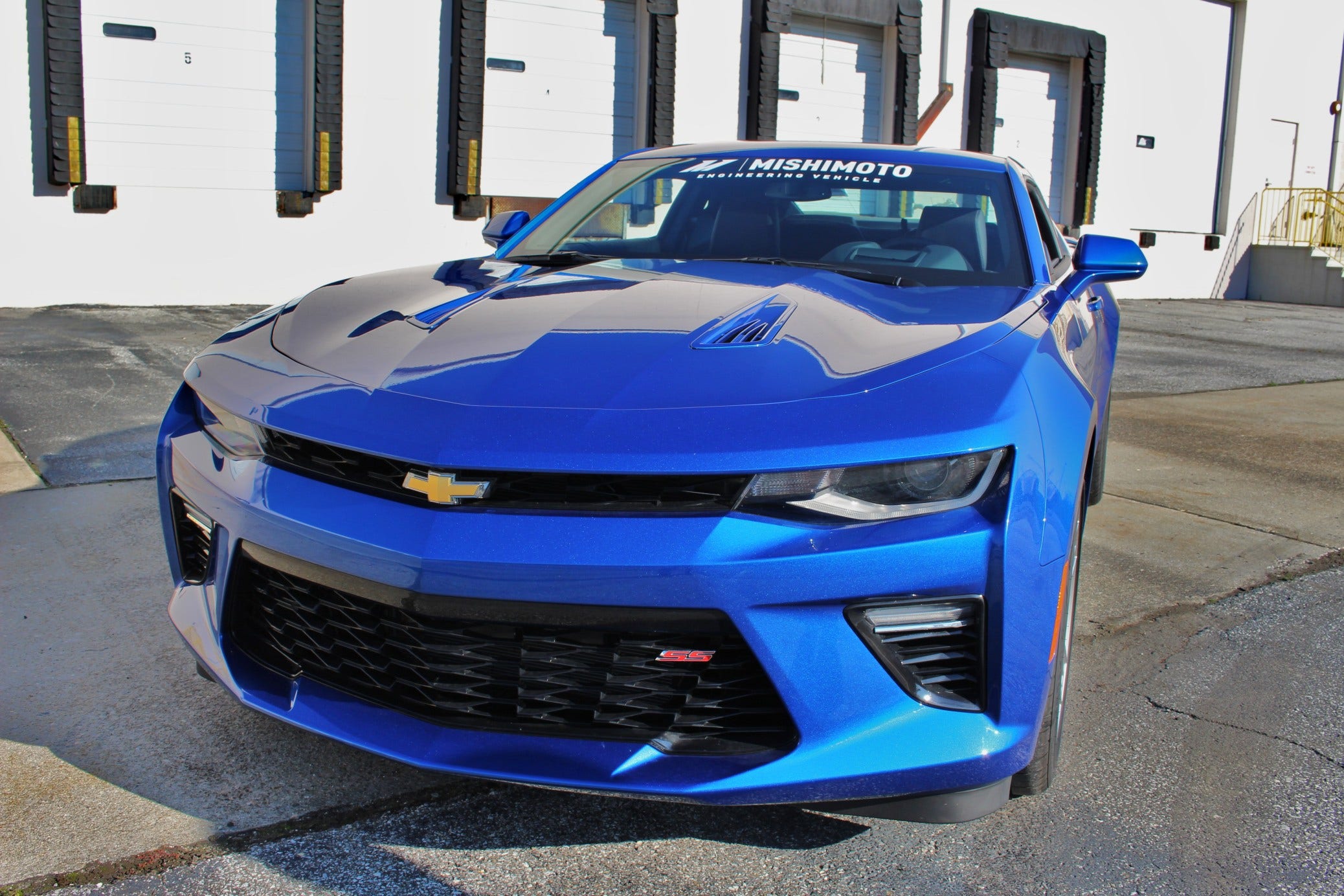 2016 Camaro SS Video Review Series, Part 1: Introduction & Initial Impressions
Posted:
December 11, 2015
We've started our video review series! This first segment provides some insight into our plans for both the video series as well as initial product development. In addition, we cover some standout features on the 2016 and finish it off with a neat exhaust clip.
Check it out!
Thanks for watching!
-John