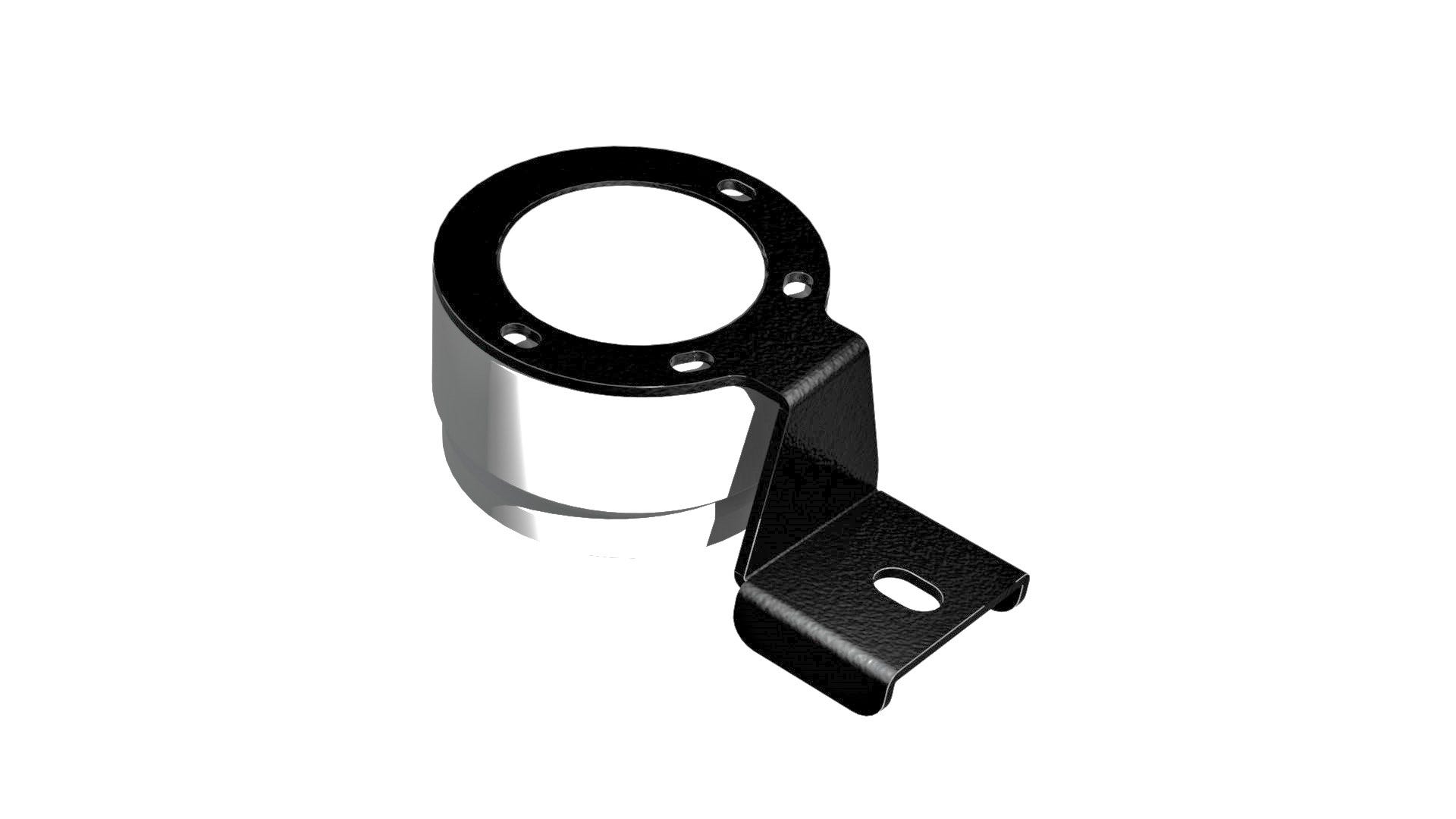 Mishimoto 2015+ Ford Mustang 2.3L EcoBoost Direct-Fit Baffled Oil Catch Can System, Part 4: Results and Project Conclusion
Interested in picking up this awesome catch can kit? Check out more details on our product page linked below!

When we left you last time, we had equipped our Mustang up with our prototype dual-can setup, and we sent the vehicle out for some road use. Since we would be testing other components (intake and intercooler) at the same time, dyno pulls would also be conducted with this setup installed.
After just 300 miles of road use, this is what we found.
It's Interesting that our breather-side catch can looked fairly empty after our road testing.
The can above was bone dry. We continued to accumulate miles, and strangely enough, this can still did not collect any fluid. Although it had a scent of fuel and oil, accumulation was nonexistent.
With our results in, we came to the conclusion that our kit would include only the PCV-side catch can. We would never want to sell a product that does not function or does not provide any benefits to your vehicle. Sure, it is possible that some high-powered applications might produce blow-by in the breather line. If the need arises to launch a dual setup, we have all the prototypes ready to go for mass production. For now, Mishimoto will offer a single, proven catch can kit.
So what does this kit now include?
Mishimoto two-port compact baffled oil catch can (anodized black)
Two oil catch can fittings
Powder-coated steel catch can mounting bracket
Silicone catch can lines with OEM-style quick-disconnect fittings
Four worm-gear clamps for hose connection points
A look at the OEM-style quick-disconnect fittings we will be including!
Our renderings of the hoses and bracket to be included with this kit.
So that's it, the project is complete and we have an effective catch can system for the EB Mustang. We were able to remove oil and fuel byproduct from the PCV system without modifying the factory hose routing or system design. We should have images of our finalized and assembled hoses soon, along with the production-quality brackets.
Thanks for following along with the progress of our kit. Would anyone be interested in a presale discount for this kit? Let us know!
Thanks
Interested in picking up this awesome catch can kit? Check out more details on our product page linked below!