{{#recs}}
{{#products.length}}
{{#storefrontLabel.length}}
{{storefrontLabel}}
{{/storefrontLabel.length}}
{{#products}}
{{#image.url}}
{{/image.url}} {{^image.url}}
{{/image.url}}
{{name}}
{{#prices.minimum.formatted}}
As low as
{{prices.minimum.formatted}}
{{/prices.minimum.formatted}}
{{/products}}
{{/products.length}}
{{/recs}}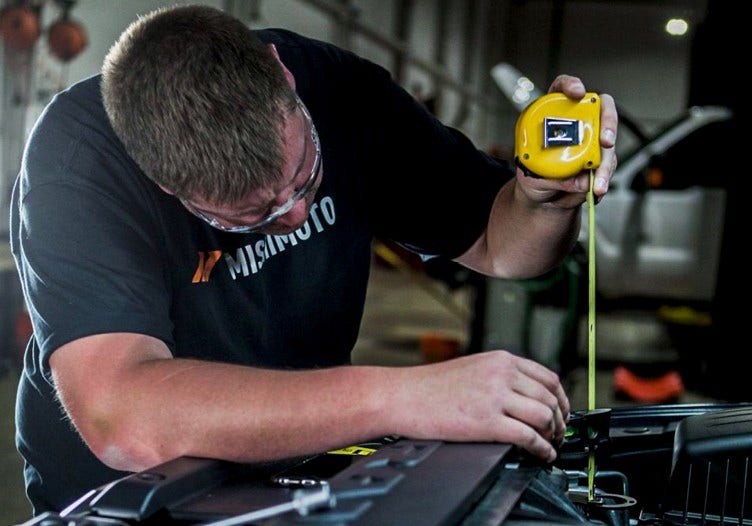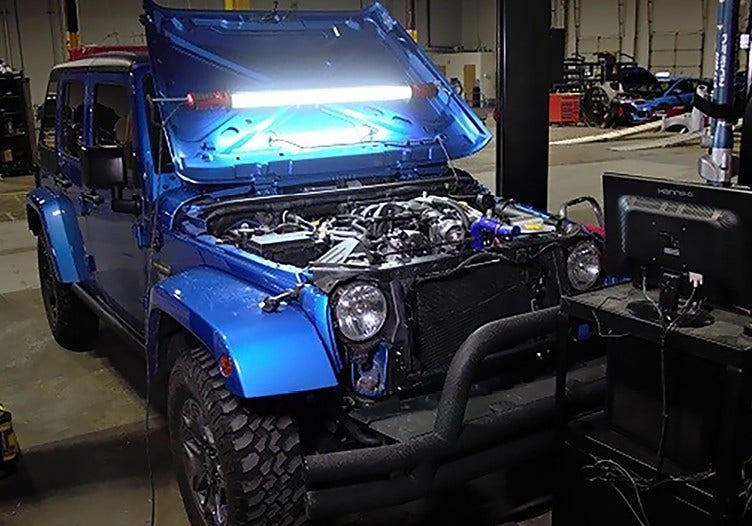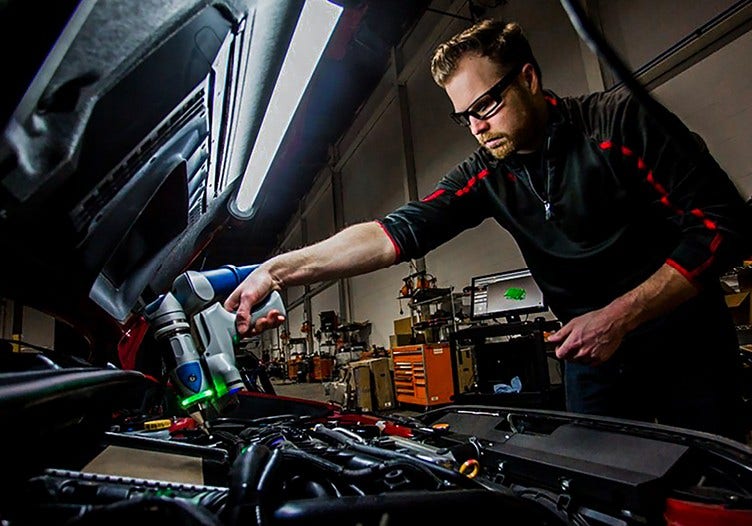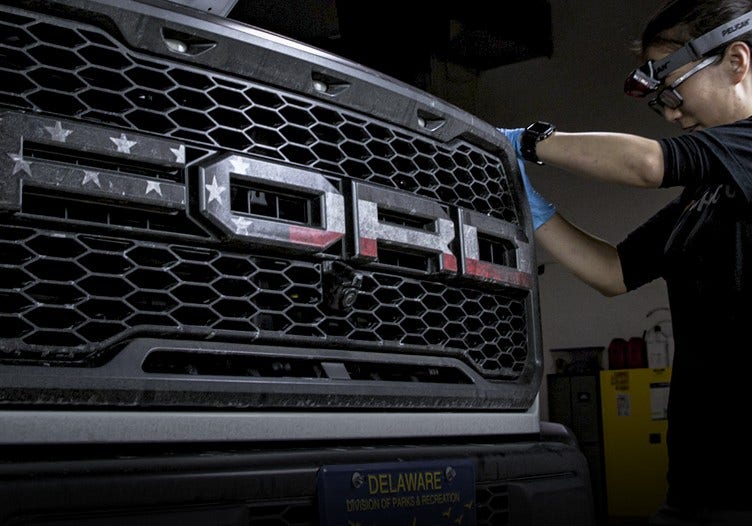 OUR HISTORY
Mishimoto, the world leader in performance cooling products, was created for automotive enthusiasts by automotive enthusiasts. Established in 2005, we have more than a decade of experience in working toward our goal of providing superior cooling system upgrades. Mishimoto has produced a line of upgrades to fit nearly any application, including sport compacts, powersports, trucks, Jeeps, muscle vehicles, daily drivers, and the classics.
Want to be part of the Mishimoto team? Check out our Careers page.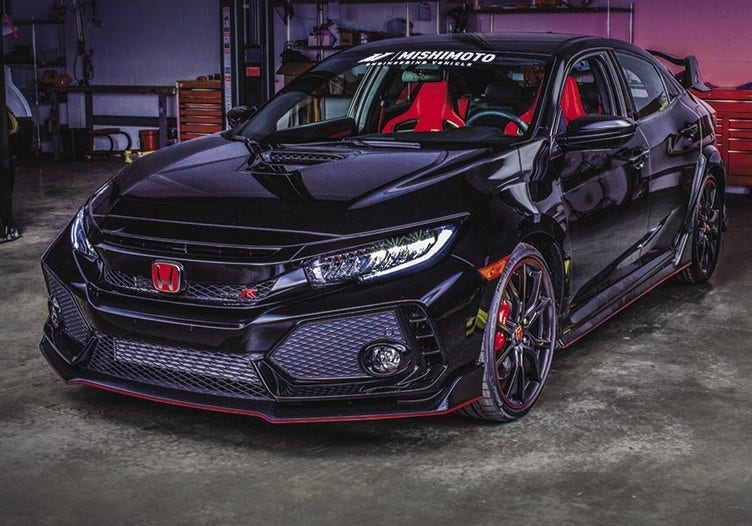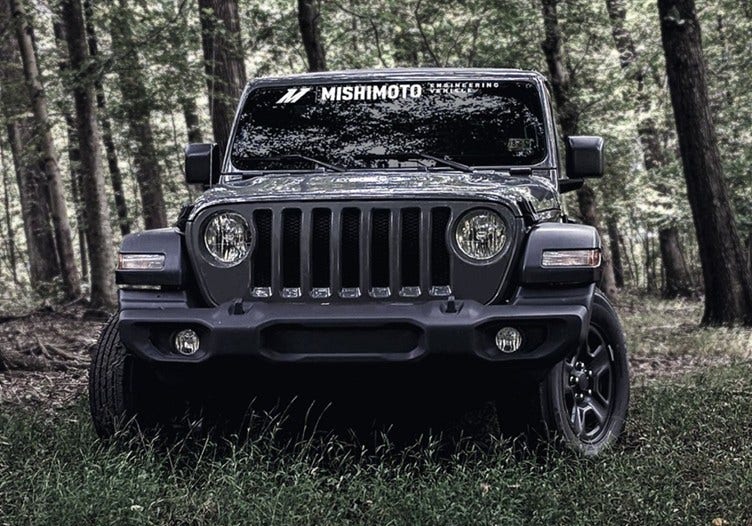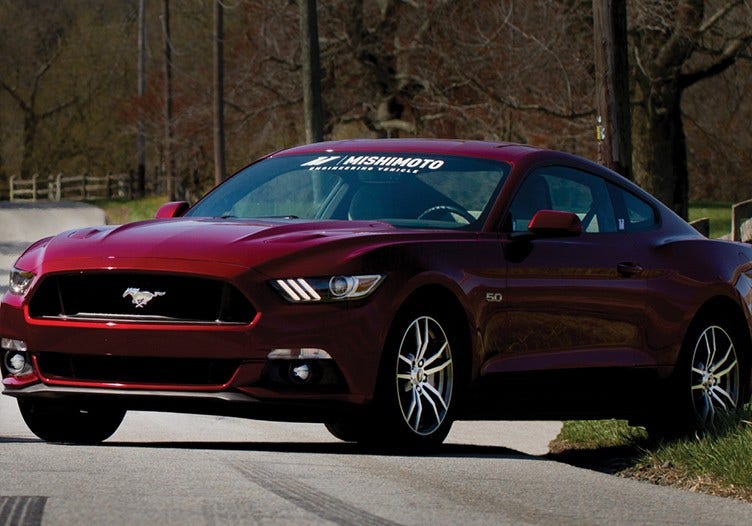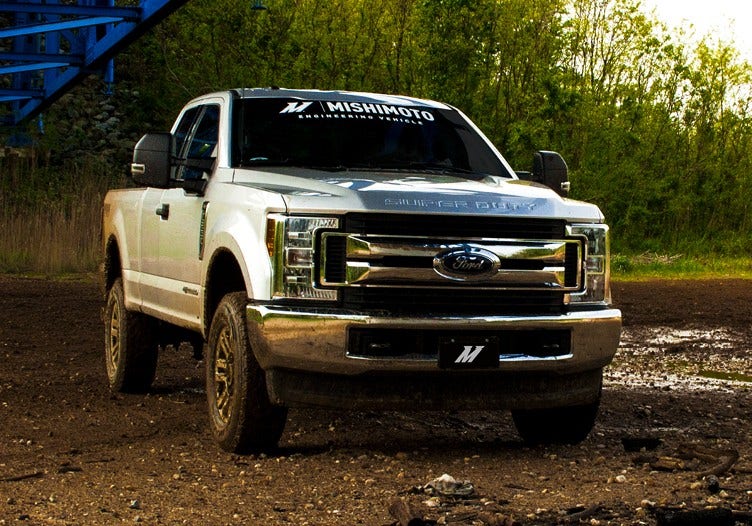 WHY MISHIMOTO? All Mishimoto products are
carefully designed for a clean,
direct-stock fit for an
easy installation* All our products are rigorously
tested to ensure the quality of our
data. Visit our Engineering
Blog for more information With an array of product
finishes and colors that will add
style, your engine will look just
as great as it performs Every product is covered by
our Lifetime Warranty which
includes accident protection
for cars and trucks
*Note: Some products require very minimal modification and are noted on the product pages when applicable.
We recommend licensed professionals for all Mishimoto installations.
OUR FACILITY
Mishimoto's corporate headquarters are located in an 82,000 sq ft office and warehousing facility in New Castle, Delaware. Next door is our 27,000 sq ft, state-of-the-art engineering studio, where we have assembled the industry's cutting-edge tools for evaluating Mishimoto test vehicles. This one-of- a-kind facility allows us to maintain a leading position in our industry. With another office in Sparks, Nevada, as well as international locations in London, Shanghai, and Sydney, we have built an unprecedented global infrastructure for the benefit of all our worldwide customers.
RESEARCH AND DEVELOPMENT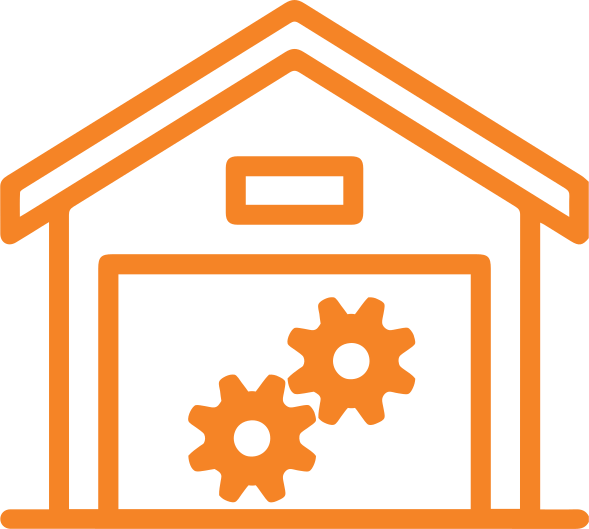 Our innovative engineering
team accomplishes all R&D
in-house to ensure quality
and performance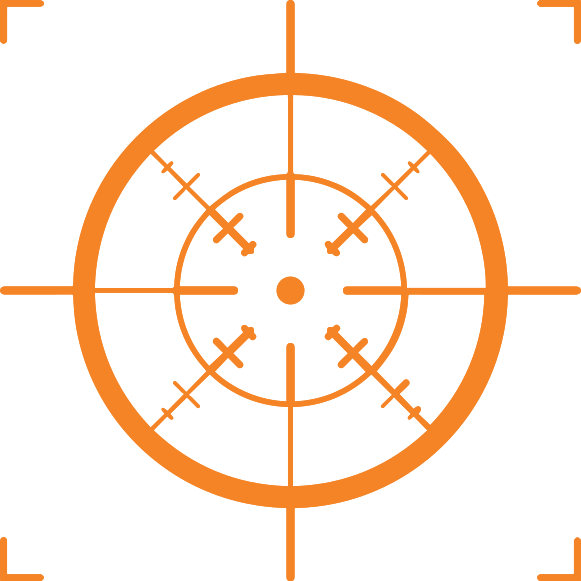 State-of-the-art 3D modeling
tools, including a ROMER Arm,
rapid-prototyping 3D printers,
Faro® 3D laser scanner, and more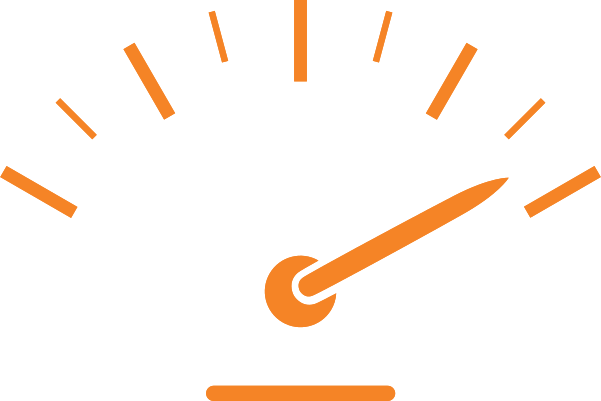 Dynapack™ and Dynojet™ AWD
dynamometers, computational fluid dynamics analysis, and wireless tech for assorted measurements
Detailed engineering
blogs for a behind-the-scenes
look at all stages of product
development
OUR COMMITMENT TO EXCELLENCE
Mishimoto strives to provide all customers with the very best service in the automotive industry. Our trained team of automotive enthusiasts is readily available to assist with a variety of inquiries and requests related to products and performance upgrades. Our Customer Service Representatives can be reached by phone or through our convenient ticketing system. We welcome your questions and feedback.
IN THE PRESS
Mishimoto has been featured in various magazines and on prominent industry websites. 
Take a minute to check out our press coverage. View all features
FOLLOW US
We love our customers. Our Social Media Team is available via Facebook, Instagram,
YouTube, Engineering Blog, and enthusiasts' forums. We're always up to something new.
So follow us for promotions, industry events, and the latest product updates.
{{#recs}}
{{#products.length}}
{{#storefrontLabel.length}}
{{storefrontLabel}}
{{/storefrontLabel.length}}
{{#products}}
{{#image.url}}
{{/image.url}} {{^image.url}}
{{/image.url}}
{{name}}
{{#prices.minimum.formatted}}
As low as
{{prices.minimum.formatted}}
{{/prices.minimum.formatted}}
{{/products}}
{{/products.length}}
{{/recs}}